Carpet Steam Cleaning service in Greenwith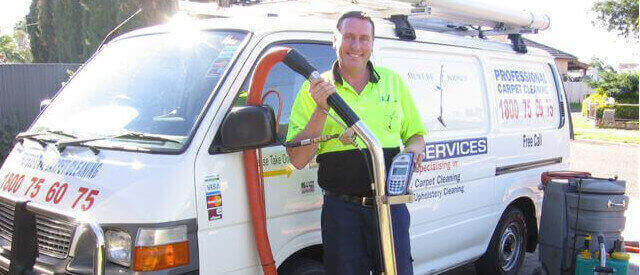 We love it when a client says "OMG I can't believe the difference!" It means we have done the job right. Steam cleaned her carpets, rugs and upholstery expertly and completely freshened and brightened the lot up. We will do the same for you in Greenwith any day, any week and we know you will be happy with our prices because every client is. It's easy to compare if you want to, just complete our online quote request form and we'll be back to you pretty quickly.
It's not 'rocket science'; we figure that the better our quotes are the more steam cleaning bookings we'll get in Greenwith and elsewhere in Adelaide. We like to work and we like to work often. It also means by keeping our technicians consistently in work they stay well practiced at their steam cleaning skills on carpets, rugs and upholstery too – and they like that.
Of course if you want to go straight to booking that's great – our freecall number is 1800-75-60-75. We don't ask for contracts, your booking trust is enough for us – but we will give you a written 100% Guarantee and 30 Day Warranty.
We take on the biggest jobs and we take on the smallest jobs in Greenwith. It's all about being service driven. Even if you have an emergency, you can rely on us to solve that as well. So we'll answer the phone at night if it's that urgent.
If you are out of power don't worry about that either. Our vans have large generators to always power our steam cleaning equipment and to heat the water that we carry. Every van is equipped the same way so that we are totally self-sufficient.
We'll look forward to hearing from you one way or the other. It'd be great to have you as another satisfied client.