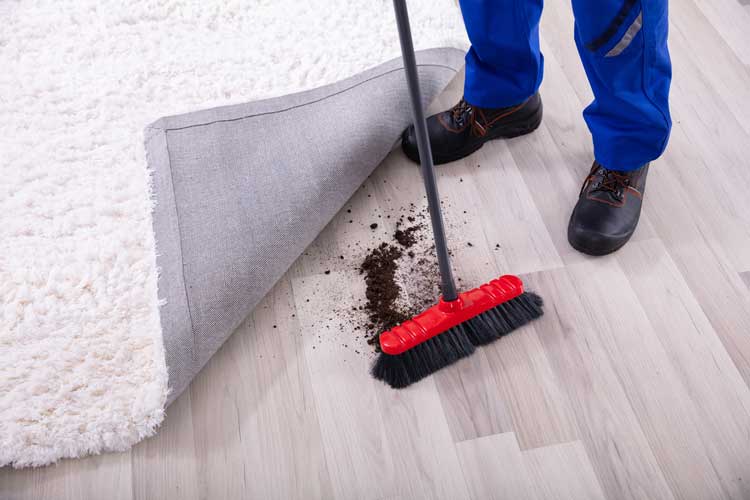 You might be used to getting your carpets cleaned yourself. With the number of cleaning equipment's available in the market these days, more and more people prefer to do cleaning work themselves. …read more .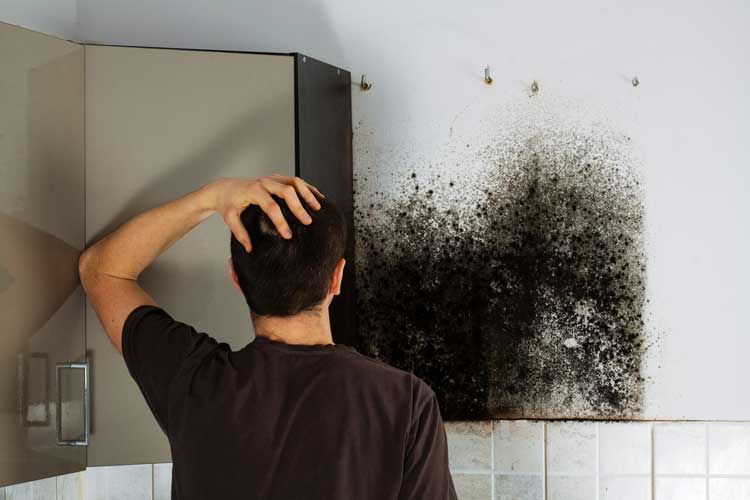 Molds are common during wet and damp season. They especially grow faster in places with less to no ventilation. Cold and wet months are usually the time when the problem of mold is highest. …read more .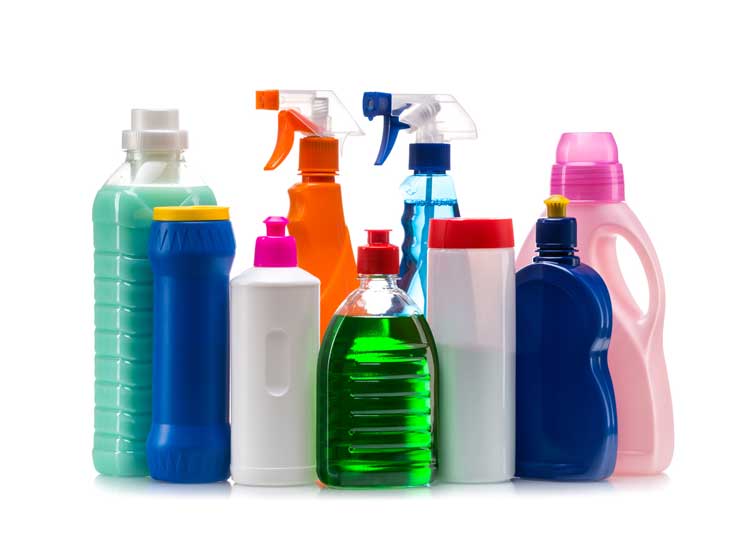 It is important to avoid toxic chemicals under the pretext of household cleaners at home. Toxic chemicals can be very harmful for health and might result in several complications. …read more .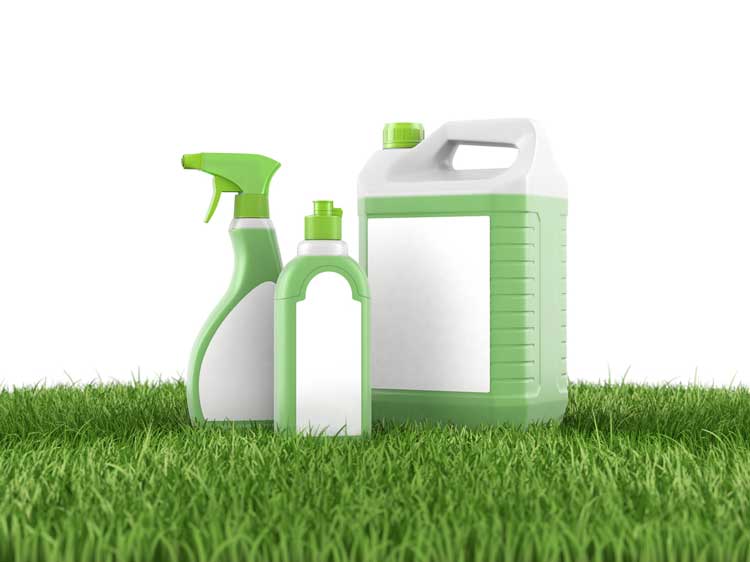 Of all the household products, cleaning products are found to be the most toxic. Several types of chemicals are used in different types of cleaning products. Most cleaning products using strong chemicals are hazardous to both health and environment. …read more .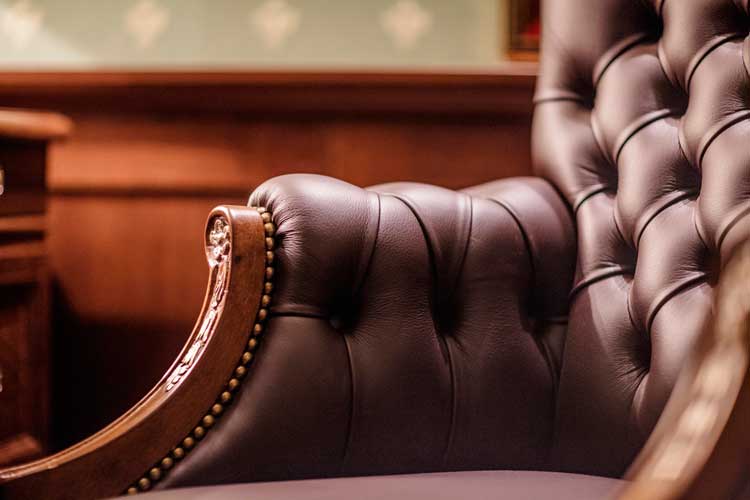 Let's face it, cleaning carpets isn't exactly a fun job. It is time consuming and tiring. It also requires right cleaning techniques and equipment's to have perfect cleaning results. …read more .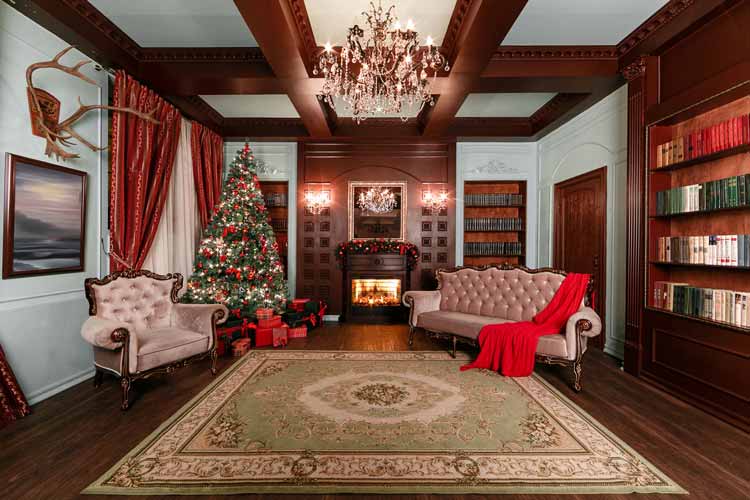 Christmas creates the best moments as the year ends. You do everything to make the week memorable and beautiful. You shop items, decorate your home and give your interiors a new look. From choosing the right seasonal adornment items, cozy accents, to area rugs, you do everything to give more festiveness to your celebrations and keep your home comfortable. …read more .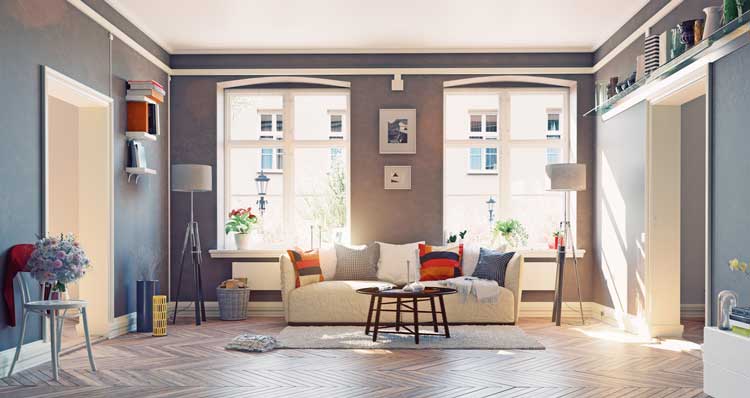 You might be someone who clean and maintain furniture's regularly. If you are into the habit of applying polish too, you might have realized that over time, dust and polish combine to leave spots on your furniture. …read more .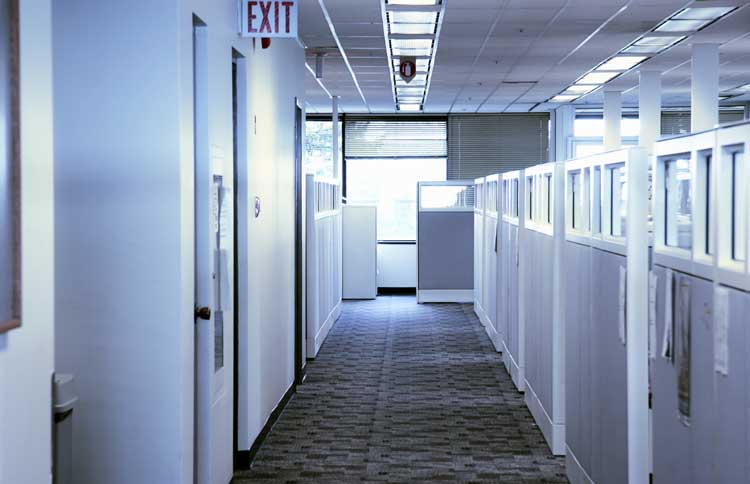 Carpets in commercial places are important to improve the look and feel of the workspace. A clean and fresh carpet improves the mood of employees and creates a positive vibe among customers. But, more than just the appearance a regularly cleaned carpet has longevity and does not have to be replaced often as commercial carpets can be quite expensive. …read more .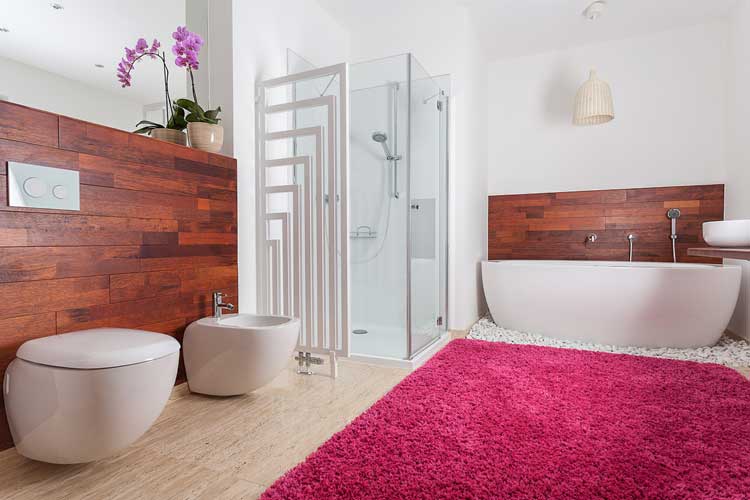 Traditional cleaning agents tend to give faster results and make your cleaning chores easy and less time-consuming. However, chemical cleaners are not safe and reliable. They can reduce the longevity of your upholstery furnishings, carpet, and area rug. …read more .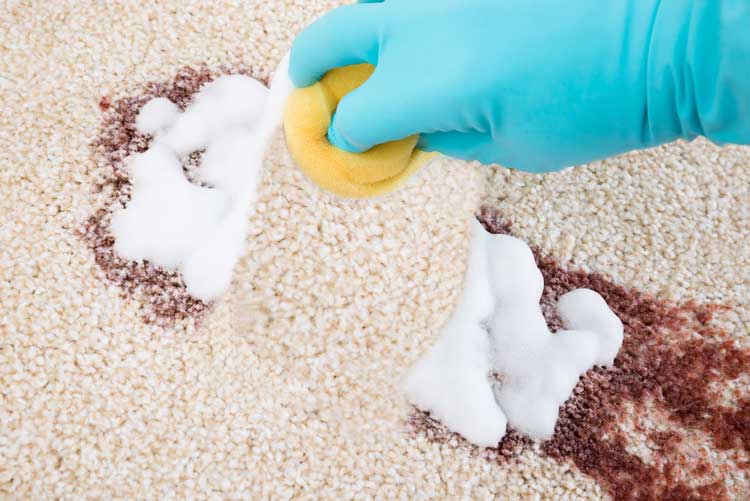 Even though carpet cleaning is one of the basic house cleaning tasks, it involves more than normal cleaning and vacuuming. Professional carpet cleaners use different cleaning methods to give deep cleaning results and help you keep your carpet clean for a long time. …read more .