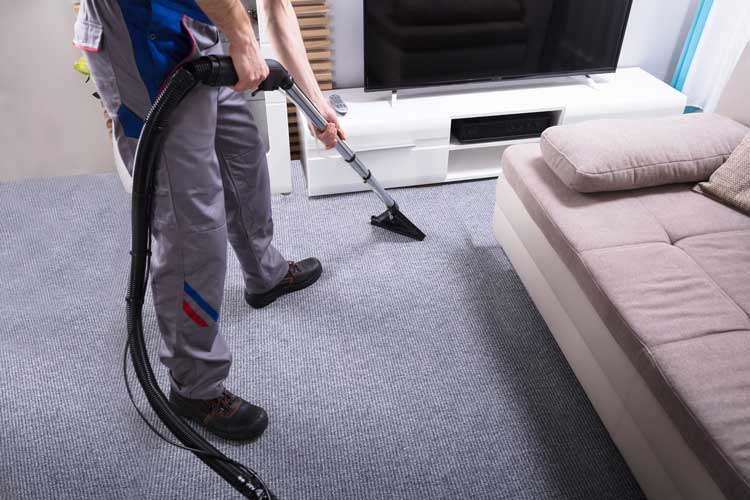 Be it winter or summer there is always a need to clean your carpets to maintain them in good condition. A lot of people regularly vacuum clean, to ensure a thoroughly clean carpet. But a deep cleaning process is much more effective than normal vacuuming as it can effectively work …read more .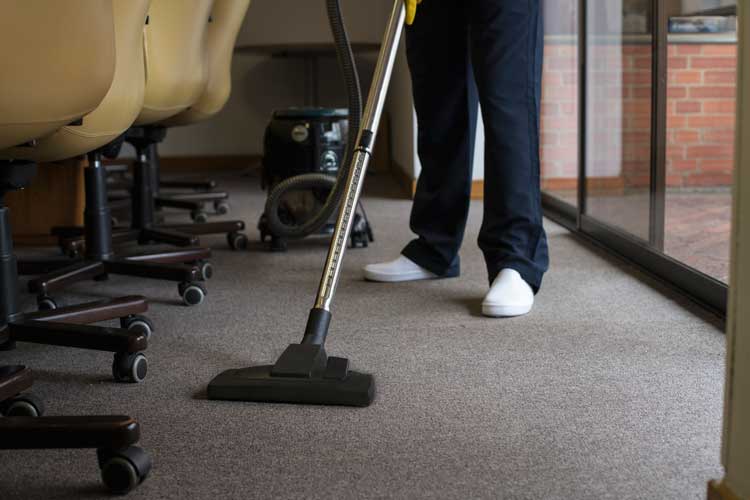 Here at Adelaides best carpet cleaner we believe that customers must be empowered about the right ideas on carpet cleaning as it can help them make the right choices when it comes to choosing the right carpet cleaning service for their business or home. …read more .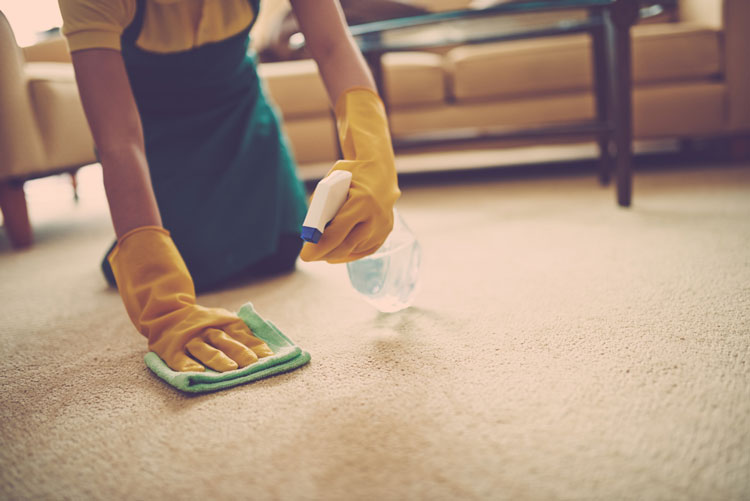 You might be looking for a carpet cleaning company to remove that tough stain that just won't go away, or it might be just time to clean your carpets. You can choose to go for any company that offer cheap services, or you could choose to go for professional carpet cleaning services. …read more .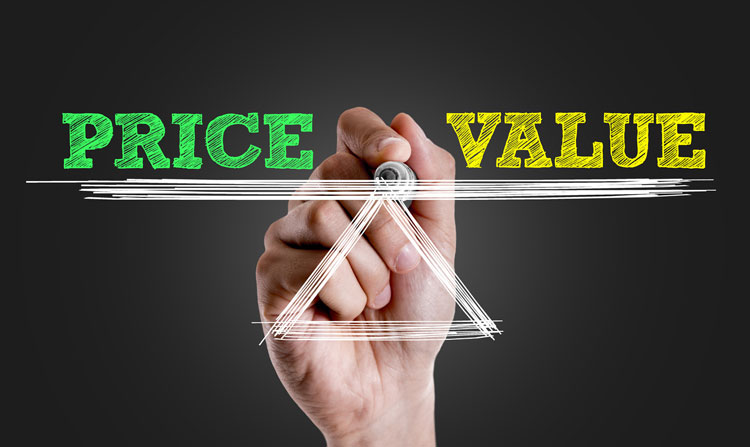 You could have your dogs banished to the backyard, place restrictions on your children to maintain the carpets clean and could set a "rule" to visitors to leave footwear outside your home, but all these things do not warranty a maintenance free carpet. …read more .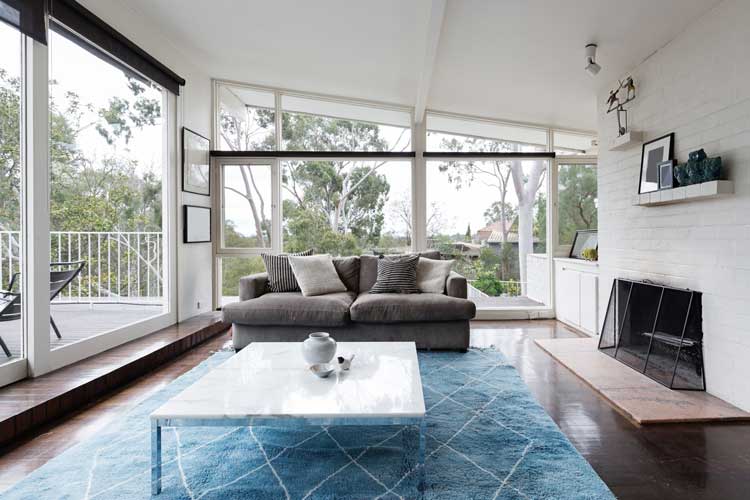 Area rugs are good in warming up the floors and add color and zest to living rooms. But they are also prone to dirt and stains frequently, it is important to understand …read more .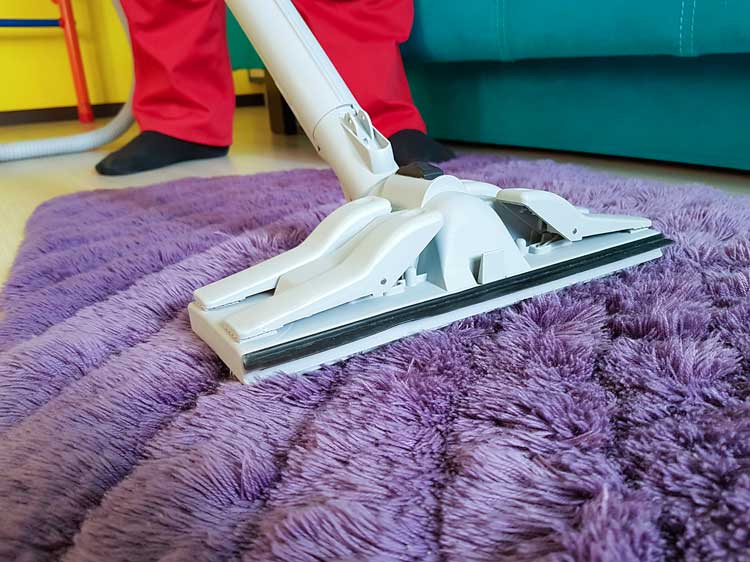 There is a lot of competition when it comes to choosing the best professional carpet cleaners. Everyone would claim to offer the best service, it is important you make …read more .
When choosing a carpet cleaner in Adelaide it is easy to get confused because of the number of companies that are available. There are several things to consider when choosing the right carpet cleaner for your specific requirements. …read more .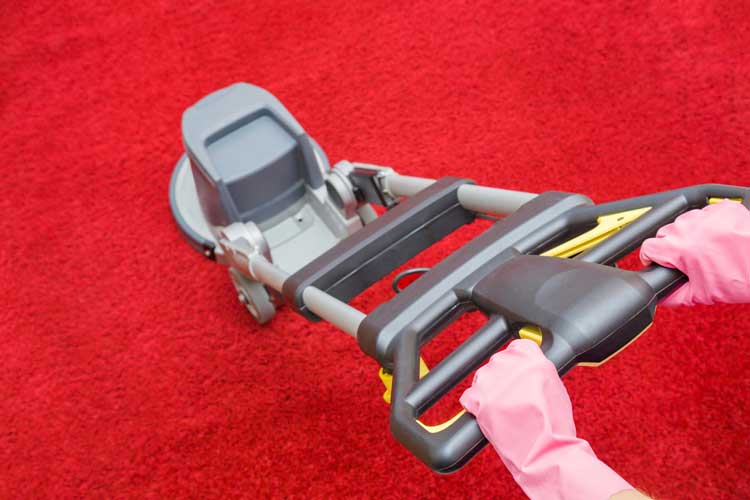 Carpet cleaning companies use different techniques and equipment's for achieving great results. With the number of choices available in choosing the right carpet cleaning …read more .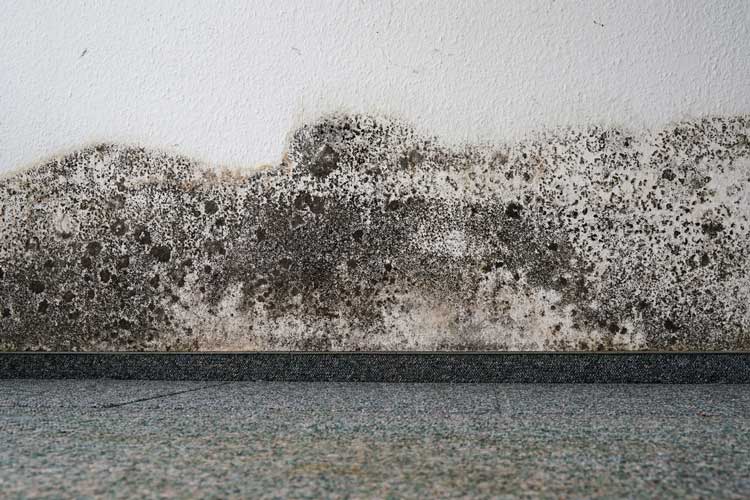 Let's face it, mold growth can be the worst nightmare for house owners. When you walk into a room that you use as storage room with very little to no light …read more .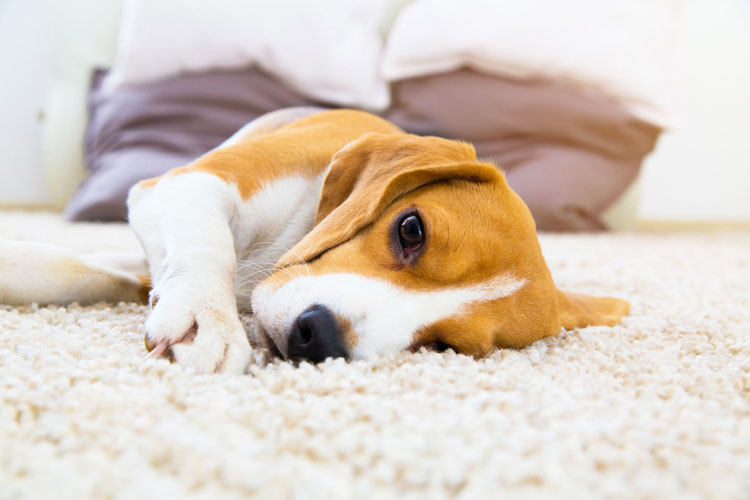 New carpets are a welcome addition to any home. They complete the look and feel of a living room. It is also a fact that such good-looking carpets do not come cheap. …read more .