Best Mattress Cleaning Services in Adelaide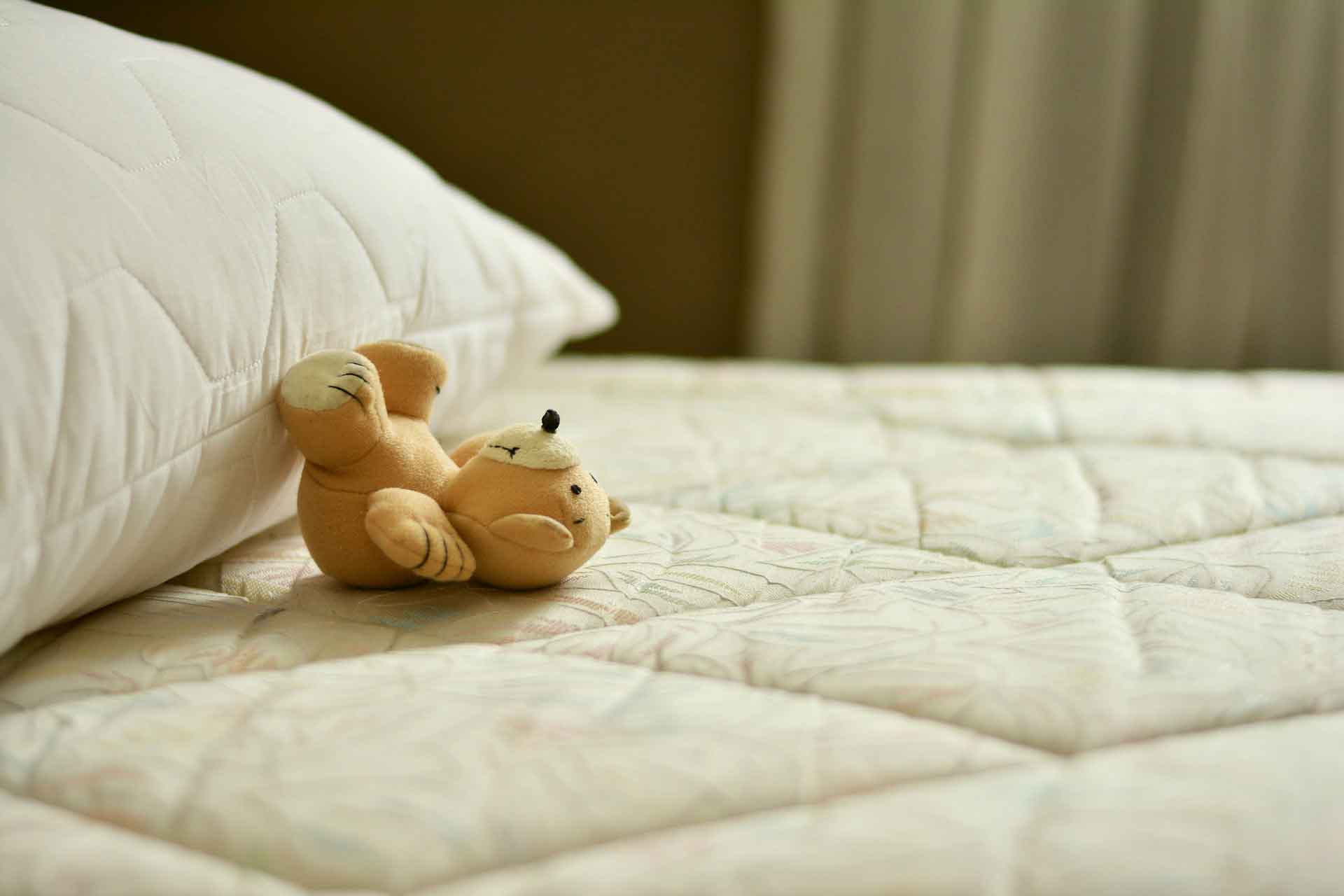 We offer one of the
best mattress cleaning
services in Adelaide.
With our well-trained team, we offer unmatched mattress cleaning service at an affordable price. We use advanced equipment and eco-solutions for healthier homes. We maintain strict professionalism with our customers. We follow a comprehensive mattress cleaning process that leaves your mattress shining and new. We guarantee that our tested and proven methods will remove dust mites, germs, and bacteria from your mattresses and ensure you have a good night's sleep.
Professional Mattress Cleaning Services in Adelaide
When calling for Mattress Cleaning Services you are trusting the company with your home and personal belongings. It is important, the cleaners are thoroughly professional and well mannered.
At Adelaide's Best Carpet Cleaner, we ensure that our carpet cleaners are not only highly trained but high standards of professionalism is maintained at customers place. The quality of work and professionalism ensures that cleaning process is highly satisfactory.
Hygienic and Dust Mites Free Mats
Did you know that uncleaned mattresses over a period can accumulate millions of dust mites?
Dust mites can be found in mattress and pillows as they tend to survive under moist conditions feeding on shed skin. Dust mites can be particularly bad for people with Asthma as they could suffer from clogged lungs, watery eyes, and related symptoms.
It is important to hire professional mattress cleaning services to ensure that the mattress is cleaned the right way and sanitized for a refreshing experience and better health.
Improve Your Health with a Clean Mattress
When was the last time you had a peaceful sleep without skin allergies, irritation in eyes or other discomfort? It is important to have a clean and hygienic mattress to ensure you have a peaceful sleep.
Though there are DIY methods to clean the mattress, a professional mattress cleaning service will do a better job in ensuring the mattress are cleaned perfectly with the right cleaning methods and products.
Timely Stain Removal in Mattress
Not all stains are the same. Coffee spill, wine spill, sauce spill, urination, bloodstains and other body fluids are some of the most common types of stains that is possible on mattress.
A lot of these spills needs to be treated and cleaned at the right time. Leaving them uncleaned for a longer period will make them permanent and susceptible for infections and unhealthy environment.
Our Mattress Cleaning Services in Adelaide Includes:
Neutralizing dust mites and related allergens.
Removal of unpleasant odor.
Removal of all stains, spots, soil or ground-in dirt.
Steam Cleaning Solution.
Mattress Sanitization.
Why to Choose our Mattress Cleaning Services in Adelaide?
Guarantee 100% customer satisfaction.
Committed to providing exceptional, customer-friendly services.
Utilizing advanced mattress cleaning techniques for best possible results.
Independent Truck Mounted Equipment – No requirement for exterior power
Professional services at reasonable rates.
Get an instant quote by clicking on our quote calculator or call us today for mattress cleaning services in Adelaide.
If you like to know more about our mattress cleaning services in Adelaide you can call us at 1800 75 60 75 or 0410 799 585. You can also fill up the quote calculator form to get a quick quote on mattress cleaning in Adelaide.