Why Choose Adelaides Best Carpet Cleaner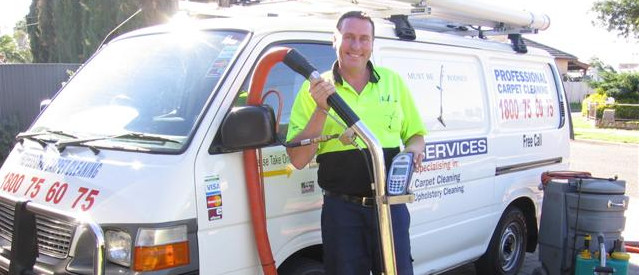 We have been providing first-rate service to Adelaide since early 2007. Our commitment to unsurpassed service has earned us a well deserved reputation as Adelaide's finest cleaning service. No other company offers a combination of higher level service and greater value.
I am committed to maintaining the highest standard of work, presentation and eco friendly solutions, as I now have a responsibility not only to myself, but to all my customers alike. We offer better than reasonable rates, a 100% satisfaction guarantee, and require no contracts to be signed. We are licensed, bonded, and insured to operate state wide at this point. We even offer incentives for referring family and friends!
"For just over 8 years now I been earning loyal customers throughout Adelaide and the metro area. I consider the establishment and management of Professional Carpet & Upholstery Pty. Ltd. to be a labor of love. The warmth and genuine appreciation I receive from customers have made this a business like no other. Originally from Adelaide, I have built and continue to build the business on the premise that I am performing a service to the community." – Rodney Van Den Brink, Owner
Discover the 5 Secrets for the BEST Carpet Cleaning Results
1. PROVEN: Use a Proven Steam cleaning and Immediately see the Amazing new look
2. GUARANTEE: 1 job and 1 Guarantee & Save
3. BONUS: Include a Bonus Spot and the latest Stain Removal for FREE
4. AVOID: Hate Wasting Money with claims that don't add up "Avoid the rip offs and cons"
5. FINALLY: Immediately Walk on Dry