Carpet Cleaning and Rug Cleaning in Andrews Farm, Adelaide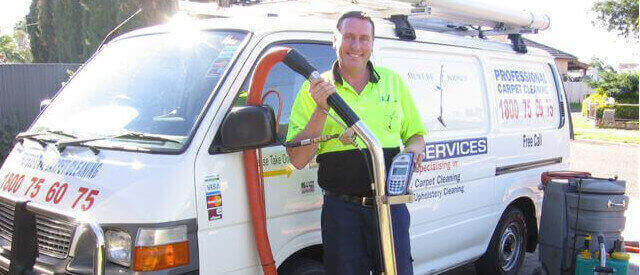 Qualified carpet cleaning, rug & upholstery steam cleaning
When we quote on an urgent flooding job for cleaning and drying, or a regular steam cleaning service at carpet cleaning Andrews Farm, we expect to offer the best priced quote you will get. We also expect to give you the highest quality result on your carpets, your rugs or upholstery, even your beautiful leather lounge.
We're very confident about this and so you can be extra confident too we will give you a comprehensive guarantee on all of our work. You won't need to sign a contract, just give us a call or request a quote online right here. We'll get back to you in a flash!
If you need it we can remove any ingrained dirt from your concentrated walkways as well as steam clean your carpets, rugs or your favourite sofa or lounge suite or spot clean any stains. Our base rate is really reasonable, the best in Andrews Farm and even provides for steam cleaning of carpet in up to three rooms.
You won't have to worry about your hot water or electricity being used either, our qualified, trained and skilled practitioners are each equipped with vehicles that can generate all the power to run their advanced equipment and steam generation independently of your power and water at Andrews Farm.
It's all a part of our fully licensed and insured premier service in Andrews Farm and something each and every one of us take loads of pride in. We want you to be so satisfied with our work that you tell all your friends! If you do we may have a surprise incentive for you!
We work right through the week, a full seven days and our Saturday & Sunday rates don't change, we know that many of you at Andrews Farm are far too busy Monday to Friday.
Just ask for a quote, we expect you'll be delighted and once we've been to your place at Andrews Farm to steam clean your favourite lounge or rug, or the carpet throughout your place – we expect you will be equally delighted.