Carpet Steam Cleaning service in Campbelltown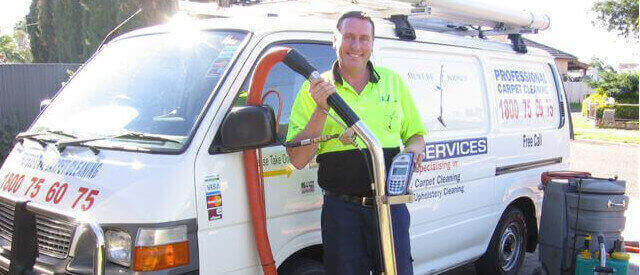 Campbelltown Carpet Steam Cleaning
Quotes for carpet, rugs & upholstery steam cleaning
In Campbelltown you can obtain a fast quote for outstanding carpet cleaning services from our Campbelltown dedicated operation. Our steam cleaning of carpets, your rugs and upholstery is second to none and our professional operators will always go the 'extra mile' to deliver the very best result to you.
That's how we are able to offer an absolute guarantee on our carpet and ancillary cleaning services and why we're confident that we offer the best value steam cleaning service in Campbelltown for your couch and any other upholstery, your carpet and your rugs. It's also one of the reasons we have full insurance and licensing in the carpet cleaning category for Campbelltown and South Australia.
Our qualified specialists are fully self-sufficient as all our vehicles have big generators to provide more than adequate power for our highly technical state-of-the-art equipment.
Our equipment ensures that your carpet, or lounge suite, or expensive rug is treated with the utmost care, no matter what the fabric or if your leather upholstery is smooth, grained or suede. In Campbelltown we can also provide special stain protection for your upholstery, rugs and carpet after they have been steam cleaned if you like.
We're especially confident that our rates for steam cleaning are the best in Campbelltown and if you need us for a one room spill or stain our basic rate means we will be happy to steam clean your carpet in three rooms at no extra charge. We also offer benefits to you should an acquaintance or friend need their carpet, rugs or lounge suite or other upholstery steam cleaned.
Whilst we provide a full seven days a week service our rates do not change – even for Saturday and Sunday! Should you require urgent steam cleaning in Campbelltown, for whatever reason, we will respond to that too.
Call us on the number provided here or click on 'Quote Now' for carpet cleaning Campbelltown and we will reply to you quickly. We do not believe you will find a better carpet, rugs and upholstery steam cleaning service or pricing for carpets, rugs and soft furnishings cleaning in Campbelltown.