Request a Carpet Cleaning Cost Quote Today from Adelaide's Best Carpet Cleaner & Showcase Your Property as Looks as New.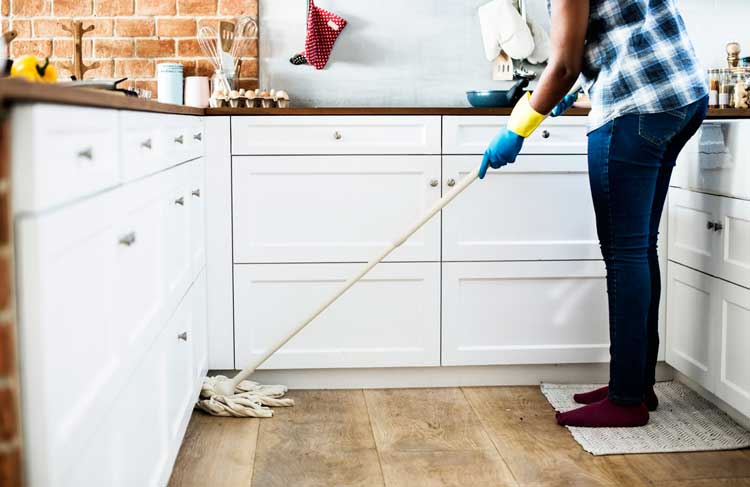 The housing market is booming in South Australia – with families, couples, and Millennials scouring the streets for properties. They crave space; they want style; they dismiss your home every single time. As you step onto the carpets (feeling the sticky sensation of old fibers bending beneath your foot), you think you know why. Potential buyers are thoroughly unimpressed by your ancient flooring.
Adelaide's Best Carpet Cleaners suggests offering them an alternative – fresh, new look in every room! Allow our team to redefine your home (and make it more appealing to buyers). We offer certified support. To learn more, contact our team today and receive carpet cleaning quotes for Adelaide.
Seeking Competitive Carpet Cleaning Prices in Adelaide: Our Promise
We are the leaders in the most competitive carpet cleaning costs in Adelaide. Since 2007 our team – led by our IICRC certified and Clean Trust Firm accredited founder, Rodney van den Brink- has helped more than 18,500 individuals across South Australia battle stains, spots, and traffic marks. We've provided comprehensive Carpet Steam Cleaning Services and convenient mobile scheduling, and competitive carpet cleaning costs in Adelaide.
We believe that every homeowner deserves exceptional results and superior pricing, and our carpet cleaning quotes in Adelaide reflect this. We understand the frustrations our clients face when trying to sell their properties, and we now seek to relieve that frustration.
Request Carpet Cleaning Prices in Adelaide Today and Learn About our Services
We know that soft pile is an inviting pile – which is why we utilize dynamic steaming techniques, penetrating deep within the carpets pile. Request a quote for Carpet Cleaning Costs in Adelaide today to learn more about our:
Mobile Steam Services – connecting our clients to the market's most efficient portable and truck mounted cleaning equipment.
Eco-Friendly Solutions and Products – with every carpet cleaning in Adelaide proving safe for families and the environment alike.
Full Carpet Protection – utilizing our signature applications to shield fabrics from stains, and much more!
Our team promises stellar service and competitive carpet cleaning prices in Adelaide.
Preparing Your Home: Request Seniorwise Carpet Cleaning Quotes in Adelaide Today
As well as being a Seniorwise certified firm, that is that we take great care when working with the elderly we also specialize in accommodating the vision impaired and have more than 10 years' experience in this specific field. We do not discriminate and our technicians have been professionally trained to work within sensitive environments, and although some jobs take a little more time than others our carpet cleaning prices remain the same for everyone.
Through our Seniorwise certification, we enable our clients to properly prepare their homes for regular carpet cleaning. We offer full carpet, tile, and upholstery cleaning; and this translates to happy customers.
To learn more about this program call us now and we can explain our services.
In Need of Carpet Cleaning in Adelaide? Our Team Offers Sterling Service to Every Seller.
Your home needs more than kerb appeal to please. Clean carpets are also essential, welcoming potential buyers as they move from room to room.
To learn more about carpet cleaning costs in Adelaide, contact us via an online enquiry. We'll reply shortly.