Carpet Steam Cleaning service in Craigmore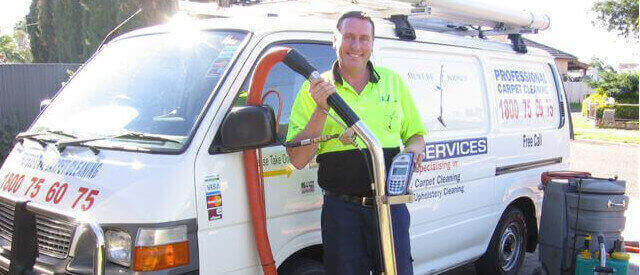 Urgent or not, we'll give you quick response to your Carpet cleaning Craigmore quote and job
We won't be beaten for upholstery, carpets and rugs steam cleaning in Craigmore
With our work 100% Guaranteed and a written 30 Day Warranty you can be confident that our technicians will do your steam cleaning job for you perfectly!    We all really care about what we do for our customers and with the amount of steam cleaning work we do in Craigmore and elsewhere, across carpets, rugs and upholstery – both fabric and leather – customers generally rate us Number One in Adelaide.
At Carpet Cleaning Craigmore We're on the job steam cleaning seven days a week with no weekend rate penalties. If you have an urgent problem with spills or flooding etc on your carpets or rugs or upholstery, just call – we'll help you out day or night. Our vans come fully equipped with the latest in steam cleaning technology and are fully self-sufficient, so we don't need to rely on your power or your water.
When you accept our Carpet Cleaning Craigmore quote we do not require a contract, just firm arrangements on when and where. We pride ourselves on being on-time and completing the job – be that spot cleaning a favourite rug, cleaning three rooms of carpet to touch-dry or your beautiful lounge-suite – expertly and in good time.
Being fully licensed and insured you know you are appointing a credible and successful steam cleaning Company to undertake the work required in your Craigmore home or office to thoroughly steam clean carpets, rugs or upholstery.
To obtain a quote or ask about our services for Carpet Cleaning Craigmore you can ring us on freecall 1800-75-60-75. Alternatively just click on the quoting tag here on our website complete the Q&A form and we'll be back to you probably sooner than you might expect.