Specialist in Carpet Steam Cleaning in Elizabeth, Adelaide.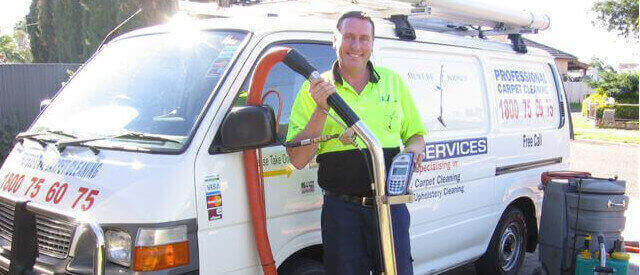 Quotes for rugs, upholstery and carpet cleaning
With a 100% satisfaction guarantee we'll provide the absolute best steam cleaning service for you in Elizabeth on your carpet, your upholstery and your rugs. We don't need you to sign a contract, just obtain a firm quote using our easy online system, or ask for one over the phone on our freecall number. Our long term aim has been to provide the very best professional steam cleaning of carpets, rugs and upholstery that gets our customers coming back again and again and that is what we do.
Even if you have an emergency, like flooding, don't worry we will offer you 24 hour call out service any day of the week in Elizabeth. We're proud of our service ethic.
We have complete certification and each and every one of our technicians has been comprehensively trained to use our advanced and latest technology steam cleaning equipment to the utmost maximum to ensure your rugs, carpets or upholstery are cleaned to your complete satisfaction and with a smile. It doesn't matter what you may or may not have spilt – we'll sort it out for you in Elizabeth with a minimum of fuss and complete professionalism. And that is on any fabric, or suede or leather upholstery. We specialise in soiled high exposure foot tracking areas too
No matter what your steam cleaning requirements in Elizabeth are; rugs, carpets or upholstery – we will do it beautifully for you, whether you're renting, just moved in, moving out or looking at your annual home or office steam cleaning needs. We won't be beaten for service quality or price in Elizabeth and our steam cleaning units mounted in our attractive vans are completely self-sufficient with their own electrical generator and water supply.
So for a quote use our easy online check system right here or give us a call anytime on our freecall number. We provide steam cleaning services for carpets, upholstery and rugs to Elizabeth any day of the week. Our freecall number is 1800-75-60-75. When you ring we will be available to take your call.