Carpet Steam Cleaning Services in Enfield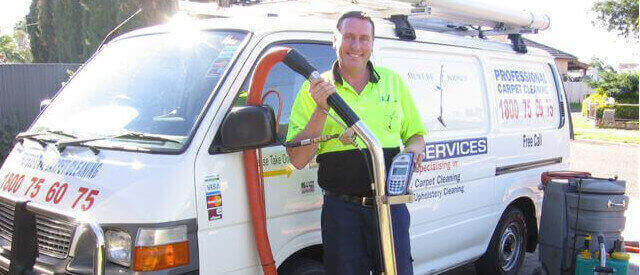 Being a company that is fully certified and registered means that you can be confident that we are not only genuinely reliable, but we have been around a long time successfully steam cleaning carpets in Enfield – rugs and lounge-suites as well. When you trust someone to come into your home to do a job you shouldn't have to worry about it being done well.
Our technicians are consummate professionals, extensively trained to meet any steam cleaning challenge or freshening up need across carpets, rugs and upholstery. They will come to Enfield ready to put a smile on your face for any steam cleaning requirements on; a sofa, your rug or rugs and/or your carpet.
We take pride in doing the job very well and we will – seven days a week all year. Winning your business is important to us so you will find that our quote is unlikely to be beaten for the same standard of work. We even provide a full Guarantee!
Our vans come fully equipped with commercial generators to run their own power and also have water supply for the steam we'll need to perfectly steam clean your carpets, rugs or upholstery in Enfield.
Our quoting form right here online is straightforward to complete and click for us to receive and then get back to you quickly with a firm quote. We do not require you to sign a contract. Each of our technicians carry wireless Eftpos with them for your convenience in paying for the expert job they will do for you.
If you would like to speak with us we'd be delighted to speak with you. Our number is 1800-75-60-75 and that is a freecall number.