Carpet Cleaning Golden Grove leading carpet steam cleaning service.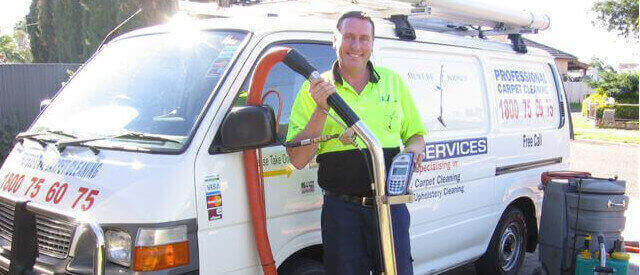 With our team at carpet cleaning Golden Grove, Carpets, rugs and upholstery are steam cleaned by courteous technicians.  
All of our operators are comprehensively trained to provide superior service and customer satisfaction across all forms of steam cleaning of upholstery, carpet and rugs. They're fully qualified so that everyone in Golden Grove and especially you will be satisfied with the best possible result of all of your soft furnishings.
We use only the most up-to-date commercial steam cleaning equipment and our vans are equipped with heavy duty generators for self-power as well as clean water for the steam, making them completely self-sufficient.
As added reassurance we give you a 30 day Warranty and 100% Guarantee and as a result of all the work we do in Golden Grove and elsewhere in Adelaide, we are able to offer exceptionally competitive quotes for any and all steam cleaning of your rugs, any upholstery and of course carpet.
You can obtain a quote by using our easy on-line question/answer application or give us a call on 1800-75-60-75 – it's free. Our online service is straightforward and we respond quickly. Our operating hours for Golden Grove are seven days a week and we will also respond 24 hours for emergency flood service.
We would like very much for you to become our next Golden Grove customer and equally welcome the opportunity to take care of all of your carpet, soft furnishings and rugs steam cleaning. We are confident you will enjoy our friendly service, the finished result and our cost to you.