Carpet Steam Cleaning service in Northgate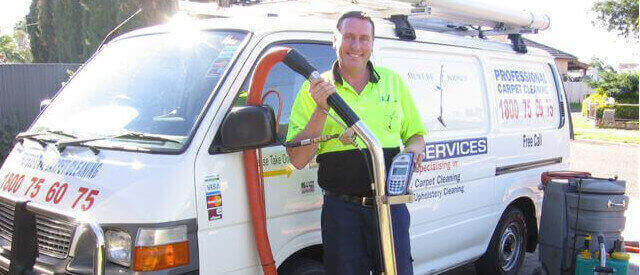 Northgate steam cleaning service – upholstery, rugs and carpet
Week days and weekends steam cleaning – same rates
We know that for many clients' the only time they can be available to let us into their home to steam clean their carpets or rugs and upholstery, is on the weekend. We don't believe it would be fair to charge a premium rate for weekends – so we don't. Our rates in Northgate are the same, Monday to Sunday.
It is probably one of the reasons that so many clients' are regulars, but we also know from their comments that it is just as much about how pleased they are with the steam cleaning work we do for them on their carpets, or rugs, or lounge chairs – or the lot!
We take a lot of pride in delivering top shelf results to every client and we make sure of that by having modern carpet steam cleaning equipment set up in every one of our completely self-sufficient vans i.e. they generate their own power and carry water for steam.
It means we will get the job done on your carpet, rugs or upholstery at Northgate very, very well and with a minimum of fuss, on time and a cheerful word to go with it. We hold certification for The Institute of Inspection Cleaning and Restoration and every one of our carpet cleaning technicians undergoes rigorous training and participates in a mentor program before going it alone for any steam cleaning booking. We are also bonded and insured for all carpet cleaning, rugs and upholstery – both fabric and leather -hence our 30 day warranty and full guarantee.
We want your work and we want you to be pleased with it. Enough to call us back next time become a regular client and recommend us to others in Northgate J
Please call us on our 1800-75-60-75 freecall number, or use the online form right here for a quote that you can trust.