Carpet Steam Cleaning service in Para Hills West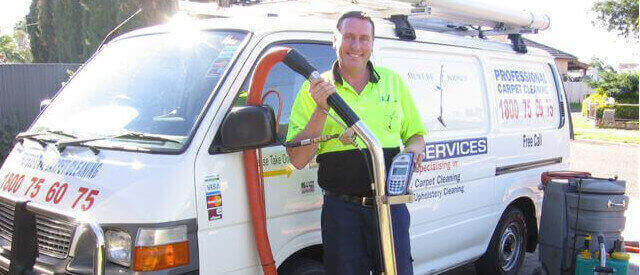 Steam cleaning at its best in Para Hills West
Whole-of –home or one sofa – first class service every time!
Whatever you need in the way of steam cleaning we'll fill the bill admirably. Carpets, rugs or upholstery, we've seen it all and often. And every single time we aim to please.  Our reward is not just being paid for the steam cleaning work we do in Para Hills West and elsewhere, it is also the smile we get from a customer when their job is finished and already 'walk on dry' that really counts.
Doing the job well is pretty much our mission, that way you are more likely to invite us back to Para Hills West next time you need some steam cleaning done, or tell your friends how good a job we did for you.
We make sure of the quality of our steam cleaning work by always having the latest top-of-the-line steam cleaning equipment so your carpets or your rugs or leather or fabric upholstery are always looked after by us beautifully.
Our smart, polished vans are all equipped to be totally self-sufficient which means we never need to use your electricity, or your water and every one of our trained and uniformed steam cleaning technicians has the experience to always "do it right" for you.
So please invite us to Para Hills West to come and steam clean for you, or use our beaut online quoting service to see how good our quotes are against any Para Hills West steam cleaning competition. Our freecall telephone number is 1800-75-60-75 if you would like a bit of a chat.