Carpet Steam Cleaning service in Para Hills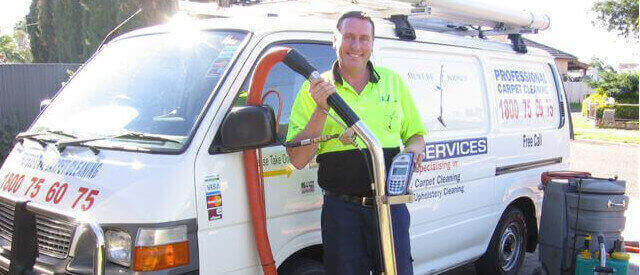 Outstanding steam cleaning and quotes that beat the rest
Quotes and work that has won over 10,000 steam cleaning jobs!
The advantage to you of our company having certification with The Institute of Inspection Cleaning and Restoration is that we have had to meet high quality standards and fair pricing guidelines. We also have to have been steam cleaning contractors for a lengthy period. It means you can be sure we truly know what we are doing and have been successful at it for a long time. That counts for a lot when it comes to your personal possessions. When we steam clean your carpets, rugs and upholstery for you in Para Hills they are in safe and practiced hands!
No question, our guys are good at what they do, they reckon they are the very best at steam cleaning carpets in Adelaide! They're also nice blokes and it's obvious to every customer they work for that they care about the work they are doing on their carpets, rugs or whatever is needed – leather lounge or fabric for example.
They perform day in day out and we rotation roster so we can offer our steam cleaning service seven days, year round, with no weekend price disadvantage.
Call us now if you have an emergency, like a heavy spill on your carpets or flooding that needs to be worked on in Para Hills pretty much straightaway. We'll take on emergency jobs out of the usual hours, we care, 1800-75-60-75 freecall.
If you want to check our pricing with an online quote for an annual steam clean, no problem, just use our online form, it is easy, comprehensive and covers everything.
We'll work hard for you – that's a promise.