Carpet Steam Cleaning service in Redwood Park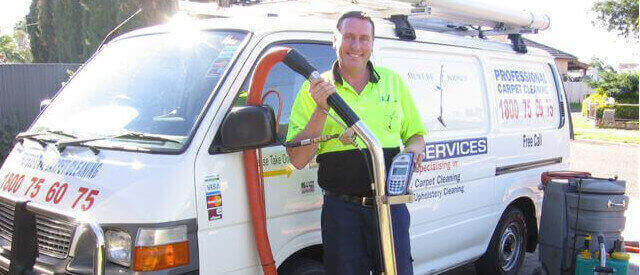 Top quotes, top carpets steam cleaning, top technicians … every day!
30 Day Warranty. Work Guaranteed. Steam cleaning emergencies night or day
Customer service is probably the true name of the game that we 'play'. And we play it seven days of the week in Redwood Park and across Adelaide, professionally steam cleaning upholstery, rugs and carpet in homes and offices. Our quotes and our top-standard steam cleaning work usually makes us first choice and we appreciate that from our customers from Redwood Park and all points north, west, east and south in the greater Adelaide metropolitan area.
Steam cleaning perfectly time after time is one thing, providing a great quote is another – but working in a happy frame of mind, being on time and being respectful of our customers and their homes is probably the most important part of the operation in our minds.
If you would like us to do some steam cleaning work for you we'd certainly like to do it – and it will show in the end result. Walk on dry carpets and rugs and beautifully cleaned. Your favourite lounge suite too if you'd like!
Our clean and polished vans are totally self-sufficient. No electricity from your power supply is required as we mount powerful generators in each van – as well as a water tank for steam. Our commercial steam cleaning equipment is the latest.
We give a 100% Guarantee on all of our work and a thirty day warranty as added reassurance. So please call us on freecall 1800-75-60-75 to book us in for Redwood Park or to quote for you. Alternatively you can also use our online quoting form that covers all steam cleaning options. It's right here.
If you have an emergency ring us now and we'll sort it out for you.
Top Customer Service every day!