Carpet stain remover in Munno Para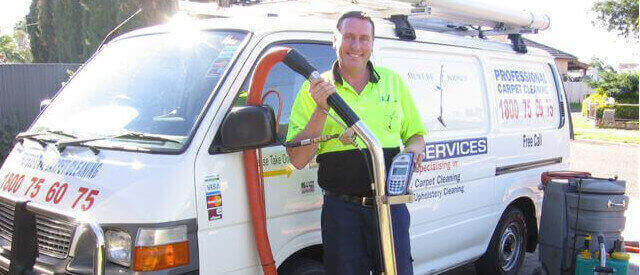 Customer satisfaction is our motto for all household steam cleaning
Superior performance steam cleaning of carpets, rugs & sofas
Having a 'customer satisfaction' motto is one thing. Delivering it time after time is another. We do!
We are highly results driven, so every technician is meticulously trained across all facets in the steam cleaning of rugs, carpets and upholstery before going into the field. Our work in Carpet Cleaning Munno Para is important to every single customer. They want the best for their carpets or rugs or upholstery, or all three and we don't disappoint with the work we do in their homes, or with the fair quotes we are able to provide for the steam cleaning work we do.
We back our promise to deliver with a 100% Guarantee and we top it off with a 30 Day Warranty. The fact that we have been successfully providing carpet steam cleaning services for Carpet Cleaning Munno Para and elsewhere for so long is solid testament to the quality and professionalism of our work. We don't say that to boost our professional ego. We only say it to help reassure you that when you ask us to come to your home to steam clean your carpets, or any rugs or upholstery that you ask us to, you will know we have been providing excellent service to many, many satisfied customers for a long time and we would expect to do the same for you. Yes, we're pretty serious but we are also responsible and we believe we have to be both serious and responsible with other people's possessions. Our vans are completely self-sufficient so we do not need to tap in to your water supply or plug in to your electricity.
Once we have quoted and you have asked us to proceed we'll schedule one of our clean and polished vans for Carpet Cleaning Munno Para . Our uniformed technicians are proud of the work they do and enjoy it too. It shows in their courteousness and good demeanour and they can accept credit card payments using mobile Eftpos. If you have any questions please call us on 1800-75-60-75, otherwise take advantage of our quick-response online quoting template and we'll get 'on the job' for you straightaway.