Home Carpet Cleaners in Banksia Park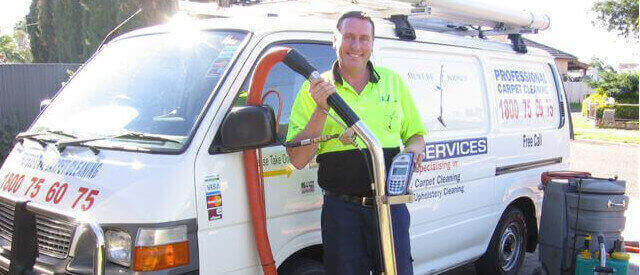 Banksia Park's carpet cleaning service is second to none for all carpet, rugs or upholstery. Fast quotes – usually within the hour
Highly trained, friendly and professional carpet cleaning specialists top the lot for Banksia Park. You won't be disappointed, we guarantee our work!
To make sure everyone in Banksia Park is really happy with the work we do for them we guarantee it. That way you can relax in the knowledge that we will take the greatest of care with your rugs, any carpet and one piece or all of your upholstery should want them steam cleaned too.
We know that sometimes a favourite lounge suite, couch or leather upholstery is irreplaceable or that maybe a rug is a 'one-off' from somewhere exotic, or simply your favourite. We're not just going to come to Banksia Park to do the one job for you. We want to do hundreds in Banksia Park and keep coming back, so the best way of that happening is to make sure every single carpet cleaning job we do in Banksia Park and elsewhere is done to perfection, that's our goal.
We have invested in the latest carpet steam cleaning equipment and installed it in every one of our vehicles. We have also installed fuel powered generators so we don't need a customer's power supply, or their pre-heated water, we can do it all from our vehicles.
Whether it's John or David or Graham or one of our other guys that come to you to clean your carpet or special rug, they have all been trained the same way – to be the best at what they do.
That's why we're able to give you a 100% guarantee, we're that confident.
When your carpet cleaning job is finished and you're as pleased as we think you will be, then you might like to recommend us to some work mates or others in Banksia Park. If you do we'd like to say "thank you" by providing something back to you in return.
Perhaps one of the best things you will like about our service is the cost. We reckon our carpet and rugs and upholstery steam cleaning costs are the very best for Banksia Park. And that's still with a carpet cleaning service that is second-to-none.
So please give us a ring on the number here or just use the quote application on-line and we'll be back to you, usually within the hour, any day of the week. Yep, we're available a full seven days in Banksia Park cleaning carpet, rugs and upholstery – with no rate penalty for either Saturday or Sunday. We can also help you out-of-hours if you have an emergency; our number will always be answered.