Best Reasons to Consider Professional Tile and Grout Cleaning Services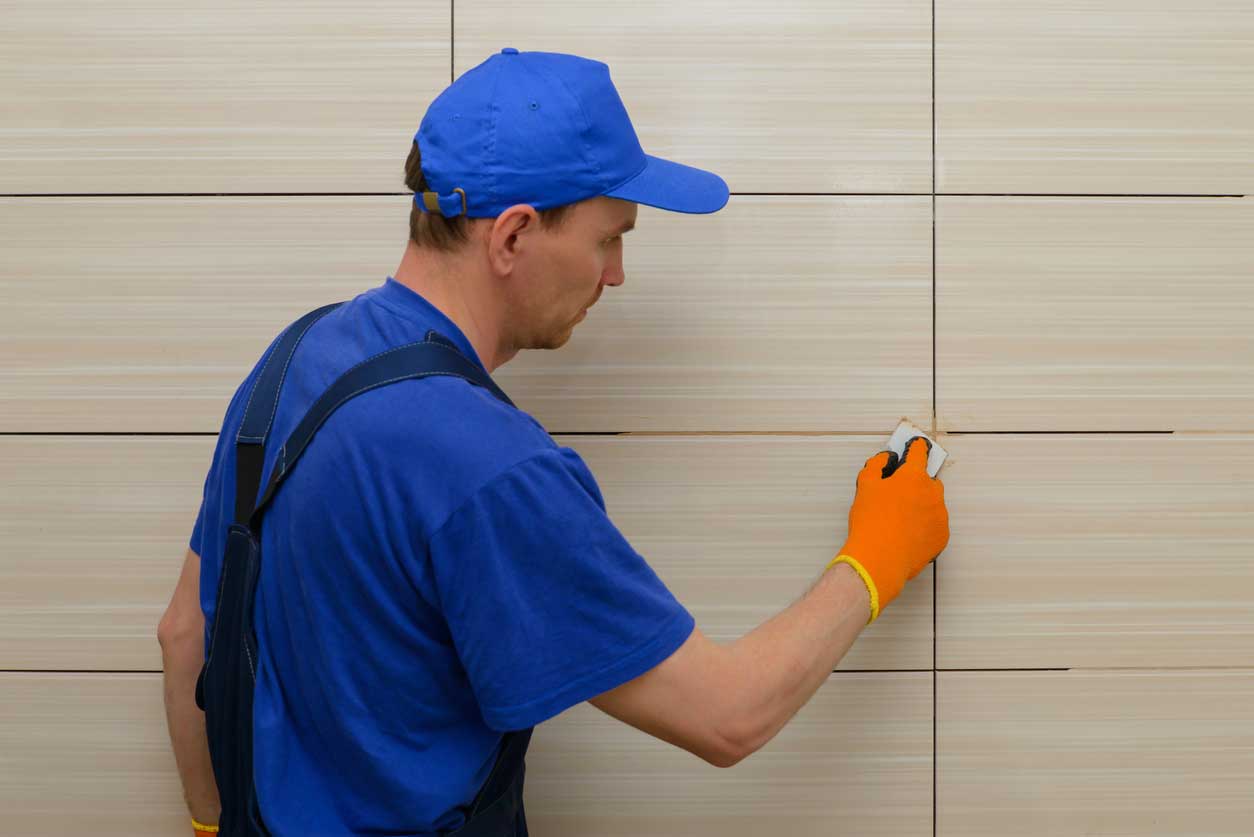 Tiles and grouts can transform your plainest kitchen and bathroom into a colorful and modern place. But over time, if they are not cleaned regularly, dirt will build up discoloring the surface.
It's tough to clean the deeply-embedded dirt, as normal cleaning methods do not give the desired results. Hiring professional tile and grout experts will help you follow the best cleaning methods and combat the toughest dirt.
Here are some of the reasons to consider professional services for tile and grout cleaning.
1. Access to the Most Effective Cleaning Tools & Techniques
Scrubbing your tiles all day using unsuitable cleaning solutions will not restore the luster of your floor but will leave them damaged. One of the safest approaches is to take experts on board who understand chemicals and their impact on your tiles. Their formulated methods do not damage your tiles or smudge the surface. In less time and effort, they will transform your dull tile floor into a gleaming surface.
2. Prevent Mold from Reappearing
Your bathroom and kitchen make an ideal place for mold development as the environment is always damp. It's almost impossible to create a sterile surface out of places where the humidity level is high and mold reappears again and again. They are highly allergenic and can have an adverse effect on health causing frequent sneezing, coughing, and other breathing related problems.
One of the best remedies is to seek best tile and grout cleaners who use appropriate cleaning agents and techniques and prevent mold build up. By effectively keeping the tile and grout germ-free, you can improve the overall health of your home.
3. Cleaning Hidden Spaces
While giving your tiles and grout a DIY cleaning service, it will be an expensive mistake if you miss key hidden areas. Overlooking or not cleaning the deepest crevices will result in the reappearance of mold.
Getting professional services will help you avoid this. They target areas that are normally difficult to access like tight corners between the floors, closet areas, or area beneath the doorway and keep the surface clean and germ-free.
4. Enhance Floor Longevity
It's not just the dirt and grime that can damage your tiles and grout, but also your inappropriate treatments during the cleaning process. The cleaning agents and the methods used differ for each type of tiles. As a homeowner, you may not know this and end up damaging your floor with harsh cleaning agents.
Professional tile and grout cleaners are much aware of such details. Hence, they proceed with a cautious approach and make sure your tiles are clean and remain durable for a long time.
5. Give your Floor Brand-New Appearance
It's not possible to keep your tiles and grout tidy, shiny, germ-free, or odor-free for a long time without proper care. With time, they lose their shine and develop as an unhygienic surface for your home. This can impact the complete look and feel of your home.
Having expert tile and grout cleaners take care of your floor will keep you out of such issues. Using professional methods, they clean your floor with ease and give the surface a brand-new appearance.
For Tile and Grout Cleaning in Adelaide contact us for a free quote. For more information kindly call, us on 1800 75 60 75 or send us an email at info@adelaidesbestcarpetcleaner.com