Reasons Why an Area Rug Bleeds?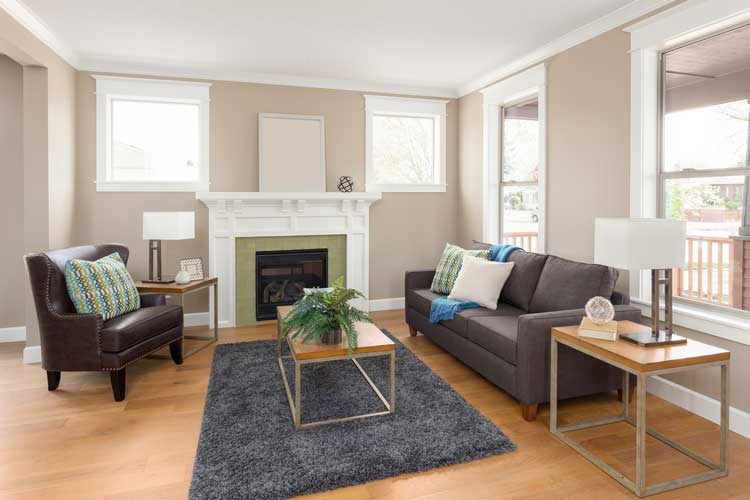 When you have an area rugs spread in your home, you probably would have done everything to keep them clean and fresh. And when your area rug demands little more attention than normal vacuuming, your first approach would be cleaning with your DIY techniques.
While your DIY procedures are cost-effective than professional area rug cleaning services, it may turn expensive if you have done a bad cleaning job. Normally, dye bleeding is something that you'll get to see when your area rug is cleaned incorrectly. However, it is just one of the reasons. An area rug may bleed for a lot of reasons. In this post, you'll learn about all the probable causes that make an area rug to bleed.
1. Not Cleaning Properly
Area rugs are very delicate and hence you should clean them giving a proper care. Normally, dye bleeding happens when you wash the area rugs in high temperature or use high alkaline solutions. This technique definitely provides faster results; however, it is not recommended for natural area rugs like silk and wool that have rich dyes.
Additionally, when home cleaning solutions are used, there may be residuals still left behind. Then it will be impossible to avoid the dye migration issues.
In such cases, to avoid dye damage, either follow the manufacturer's cleaning instructions or hire professional area rug cleaners.
2. Presence of Excess Dye
If your area rug is new, then there is a high possibility that it'll have excessive dye present in its fiber and when washed, it'll discolor. Normally, it happens if the manufacturer has applied colors after the rug is woven. The discoloration may completely impact the appearance if the color is of a darker shade. If you have synthetic or hand-tufted rugs, then you need not bother because they cannot be overdyed.
However, if you have antique or wool knotted rugs, then you should hire professional area rug cleaners for cleaning them. These are the only types of area rugs that can be overdyed.
As a rule, professionals do a dye test and apply dye stabilizing solution before cleaning an area rug and to make sure there is no dye migration.
3. Non-Colorfast Fabric
Basically, colorfastness is the term used to describe the ability of any fabric to resist bleeding or fading. When you purchase an area rug constructed from a non-colorfast fabric, you'll see the rug getting discolored after few washes.
To avoid that, do a simple dye test. Understand the best cleaning solution you can use for the cleaning process and keep your area rug clean without compromising its appearance.
4. Repeat Pet Accidents
There is not much damage done from a small urine spot if you do spot cleaning right away and remove the stain. But if your area rug is saturated with urine, then the acidic stain will turn into alkaline and create permanent dye damage.
Do not wait until the small stain creates an irreversible damage. Do not let the stain to set into the fiber. Before using a cleaning solution, just test it on a small area to check its reaction with the color of your area rug.
There are few steps you can follow to keep your area rug from bleeding. Just clean a small area of the rug with a damp towel. If the color transfers from the area rug to the towel that means it will bleed after a wash. To make sure you do not permanently damage the area rug, get a professional area rug cleaning service and maintain the quality and appearance for a longer time.