Steam Cleaners for Carpet, Rugs in Klemzig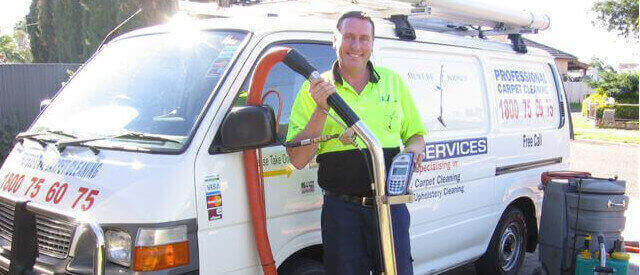 You can be confident of a top job from our steam cleaning technicians
Your carpets, rugs & sofas are in safe hands in Klemzig with us
Performing at the top of your game takes lots of practice and with our operators working at their steam cleaning trade seven days a week it means that they are always at the top of their game – we guarantee it 100%.
Being performance focussed means lots of training that is supported with professional equipment PLUS a great attitude. With every one of our technicians we have all three working for you. You will clearly see the difference with your rugs, carpet and/or other furnishings when we have completed a Carpet cleaning Klemzig steam cleaning job for you.
Steam cleaning works brilliantly and is non-invasive at the same time. We have invested and continue to invest in only the most modern steam cleaning equipment, which we install in each of our smart vans along with a commercially strong generator and clean water reservoir. The generator powers our equipment and also the heating of the water for steam. When we respond to your Carpet cleaning Klemzig booking for cleaning your carpets, rugs or upholstery it completely eliminates any need for you to let us use your electricity connection or your hot or cold water supply. We are totally self-sufficient!
Everybody here likes what we do and that would include working for you for Carpet cleaning Klemzig
We're pretty sure you'll like the quote we give you for any steam cleaning requirements in your home or office on carpets, rugs or upholstery at Klemzig.
So please, call us on 1800-75-60-75 – or for fast internet feedback on a quote request, just use our easy Q & A form here online, no contract required. Thank you.