The Myths About Commercial Carpet Cleaning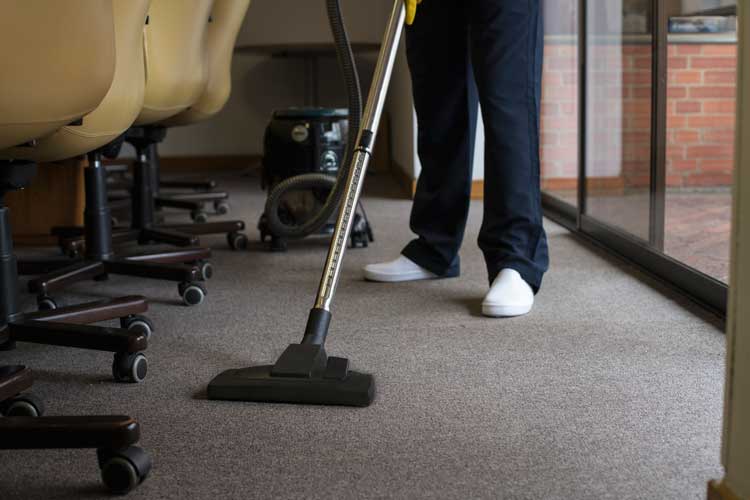 Here at Adelaides best carpet cleaner we believe that customers must be empowered about the right ideas on carpet cleaning as it can help them make the right choices when it comes to choosing the right carpet cleaning service for their business or home.
We will discuss some myths and misconceptions on commercial carpet cleaning that can help you avoid mistakes when choosing carpet cleaning services in Adelaide.
Myth No. 1: You believe that you must wait for as long as possible to get your carpets cleaned.
This is a very common myth among people that they should delay hiring a carpet cleaning service as long as possible so that they can get the best value for money. Allowing your carpets to get dirty over a period can cause irreparable damage to your carpets. You might have to end up replacing your expensive carpet as no amount of carpet cleaning and carpet care can rectify the damage.
Regular maintenance of carpet is very important as it can help your carpets remain clean and healthy and it can help extend the lifespan of your carpet.
Myth No. 2: Dirt isn't the only reason to clean your carpets
If you are of the notion that the reason for cleaning carpets is only dirt, then you are wrong. According to IICRC standards, the reason for carpet cleaning should be for health reasons first and then for the appearance of the carpet.
Carpets acts as a trap for toxins, pollutants, pathogens, dander and other volatile organic compounds. It traps a lot of unwanted pollutants in the air which gets stagnated over a period. Carpets traps lot of toxins from cigarettes which contain a number of harmful chemical compounds, when placed in a smoking area carpets absorb a lot of these toxins.
Dirt is not the only reason why need to clean your carpet on a regular basis as there or other toxins and pollutants too that are absorbed by carpets regularly. To ensure a healthy environment it is advisable to clean the carpets regularly.
Myth No 3: Steam cleaning, Hot water extraction is the best method
Steam cleaning and hot water extraction are one of the most common methods when it comes to carpet cleaning. But, they are not the only cleaning methods you should be looking out for.
All types of cleaning involve a little bit of moisture including dry cleaning. The term "dry cleaning" is just the process of carpets having a quicker dying time than other methods. Hot water extraction is definitely one of the most effective methods to clean carpets, but they do leave behind a lot of moisture and that could be a problem with carpets which are glued to the floor directly.
All cleaning methods has their own advantages and disadvantages. The choice in choosing the right cleaning method depends on the place and the type of materials that are supposed to be cleaned. Through careful choices you can make your carpet cleaning experience the right one for your home or office.