Tile Cleaner in Hope Valley. Get Quick Quotes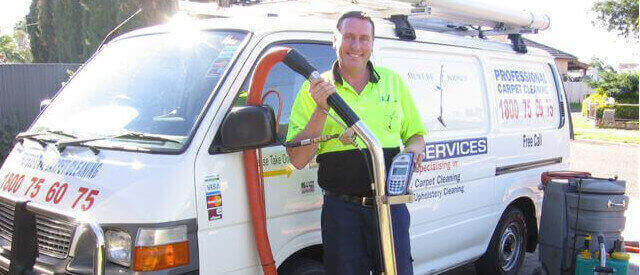 Leading the way with outstanding household Carpet Cleaning Hope Valley
Best quotes on soft furnishings, carpets & rugs – steam cleaned perfectly!
Always wanting to have our customers say; "gee, they did a fantastic job – great price too!" is what drives our steam cleaning business in Hope Valley and elsewhere.
We know if you are sufficiently happy with the job we have done on your carpets,  or rugs or lounge-suite then there is a real good chance you'll help us meet a new customer or two and that is what successful business is all about – win:win. If you 'win', then so do we, it's pretty straightforward.
 And that is why we only fit the latest in steam cleaning equipment into our vans and make sure they are fully self-sufficient with a powerful generator and on-board clean water for our steam.
To make sure your carpets, rugs and upholstery are steam cleaned to the utmost standard we train every operator to the highest level. It is why we can happily give you and every customer in Hope Valley a 100% Guarantee and 30 day Warranty.
You might like us to remove ingrained dirt from heavy traffic walkways or steam clean your leather lounge or favourite rug, whatever your steam cleaning need is we'll come to your place in Hope Valley looking to put a smile on your face with the result – and our price as well!
Rest in the knowledge that we are fully accredited and available to you any day of the week – and night too if you have an emergency. You can easily check our pricing by either using our quick response online quoting form anytime right here, or ring us on our freecall number – 1800-75-60-75. Thank you.