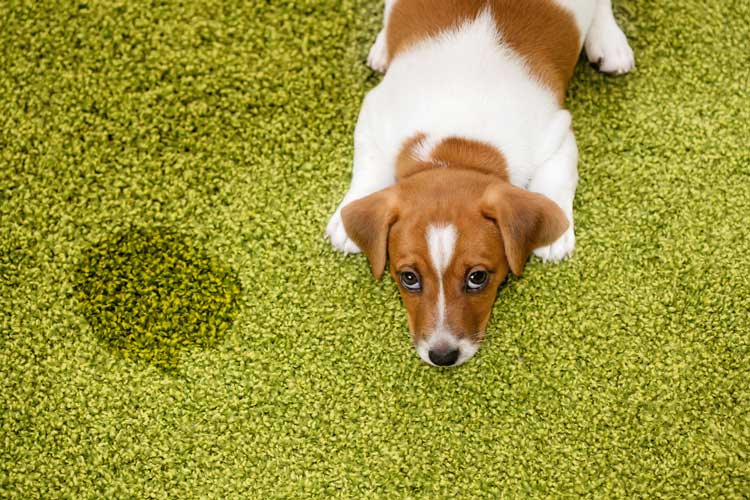 Most of us tend to feel that having a vacuum cleaner and expensive cleaning solution are all it takes to get our carpets cleaned. Common dirt and dust can be easily removed by daily cleaning activities, but tougher stains require deep cleaning …read more .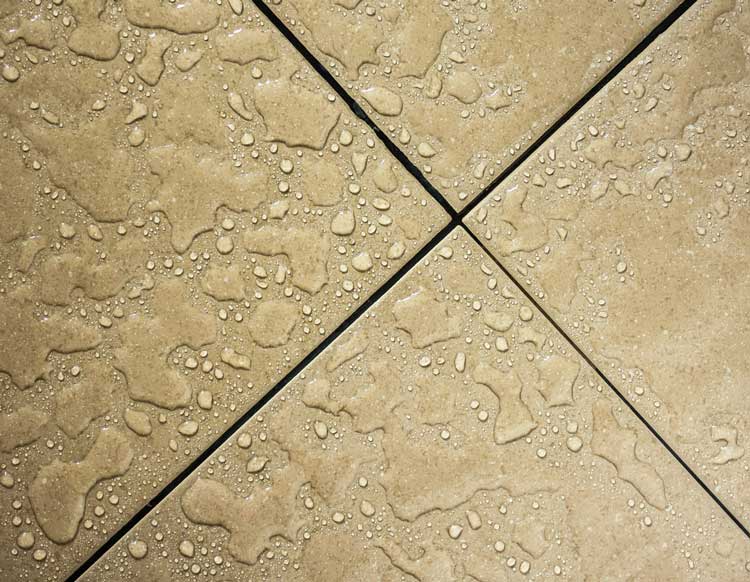 Let's face it, tile and grout cleaning are not for everyone. With heavy use, it gets more tough to get those stains off your tiles. …read more .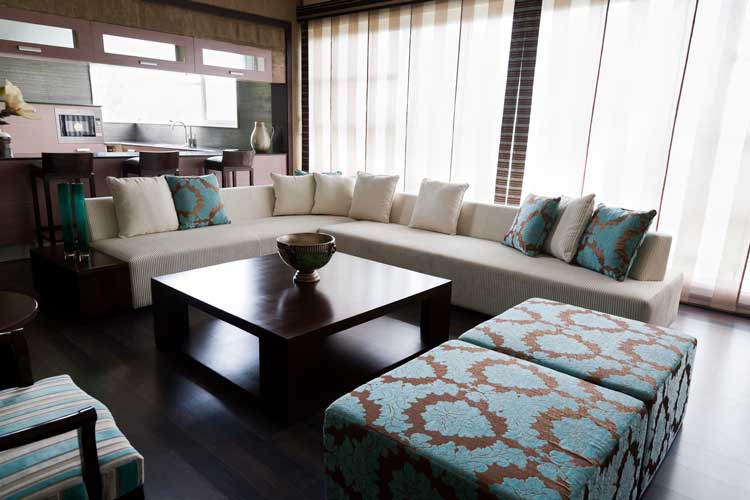 Having your upholstery cleaned by a professional upholstery cleaning company occasionally is a great of increasing the lifespan of your furniture. …read more .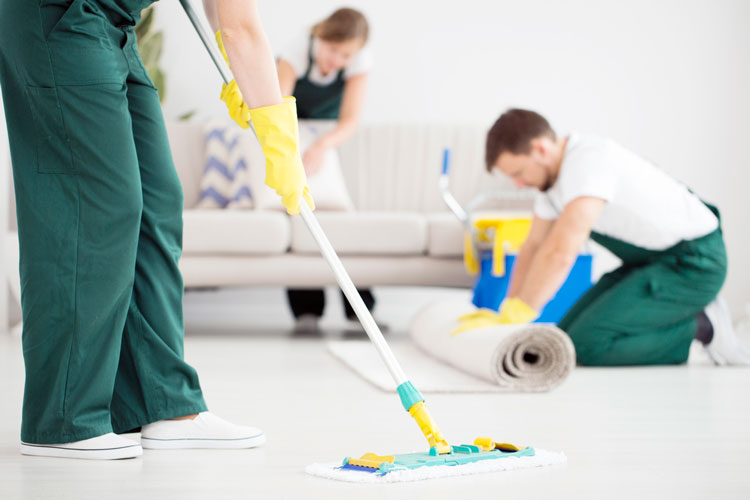 Almost every furnished home has carpet floorings to enhance the look and comfort of living rooms. Carpet cleaning and maintenance requires professional care from time to time. …read more .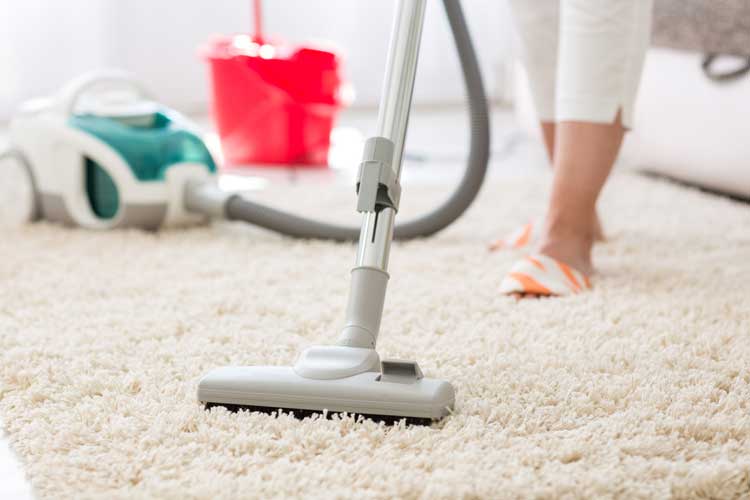 When it comes to carpet cleaning a lot of us would consider doing it ourselves to cut down on the expenses of hiring a professional cleaning service. …read more .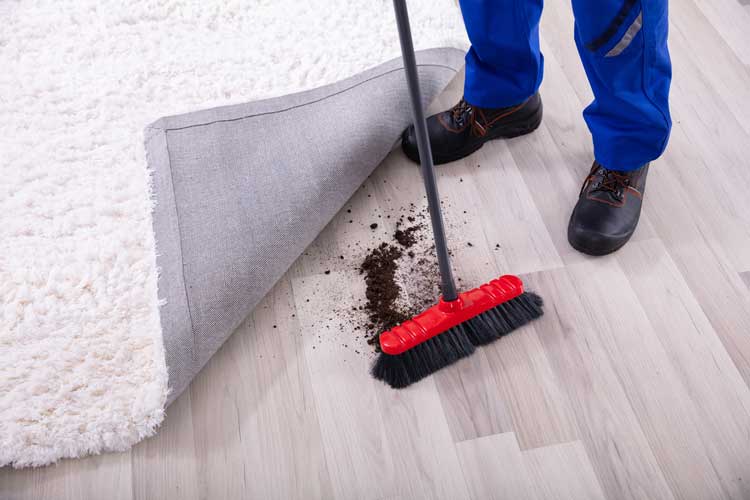 You might be used to getting your carpets cleaned yourself. With the number of cleaning equipment's available in the market these days, more and more people prefer to do cleaning work themselves. …read more .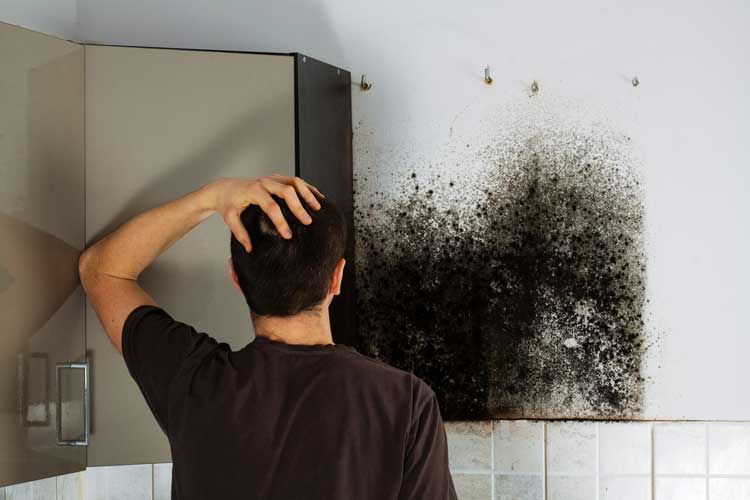 Molds are common during wet and damp season. They especially grow faster in places with less to no ventilation. Cold and wet months are usually the time when the problem of mold is highest. …read more .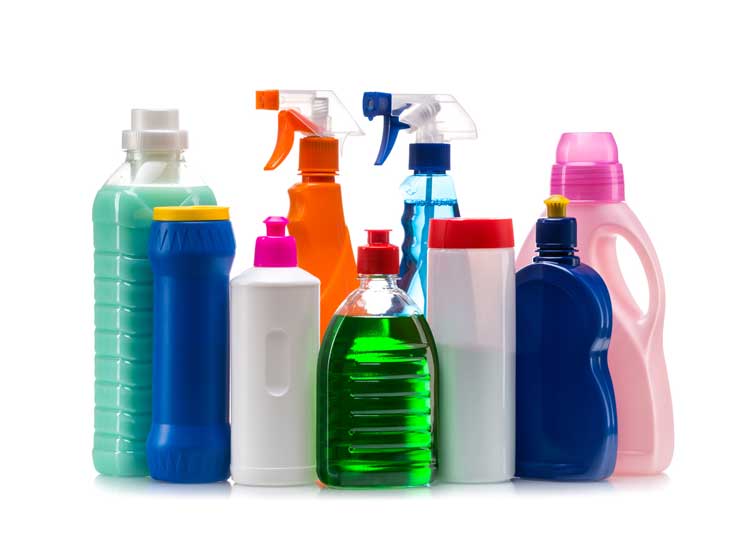 It is important to avoid toxic chemicals under the pretext of household cleaners at home. Toxic chemicals can be very harmful for health and might result in several complications. …read more .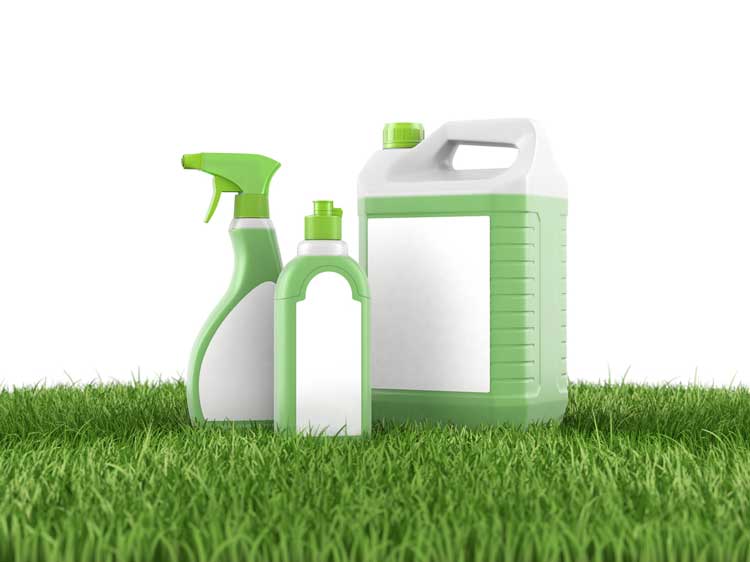 Of all the household products, cleaning products are found to be the most toxic. Several types of chemicals are used in different types of cleaning products. Most cleaning products using strong chemicals are hazardous to both health and environment. …read more .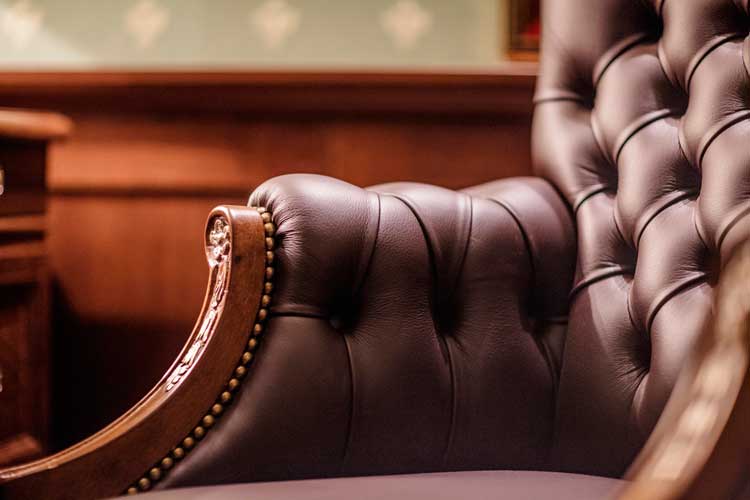 Let's face it, cleaning carpets isn't exactly a fun job. It is time consuming and tiring. It also requires right cleaning techniques and equipment's to have perfect cleaning results. …read more .