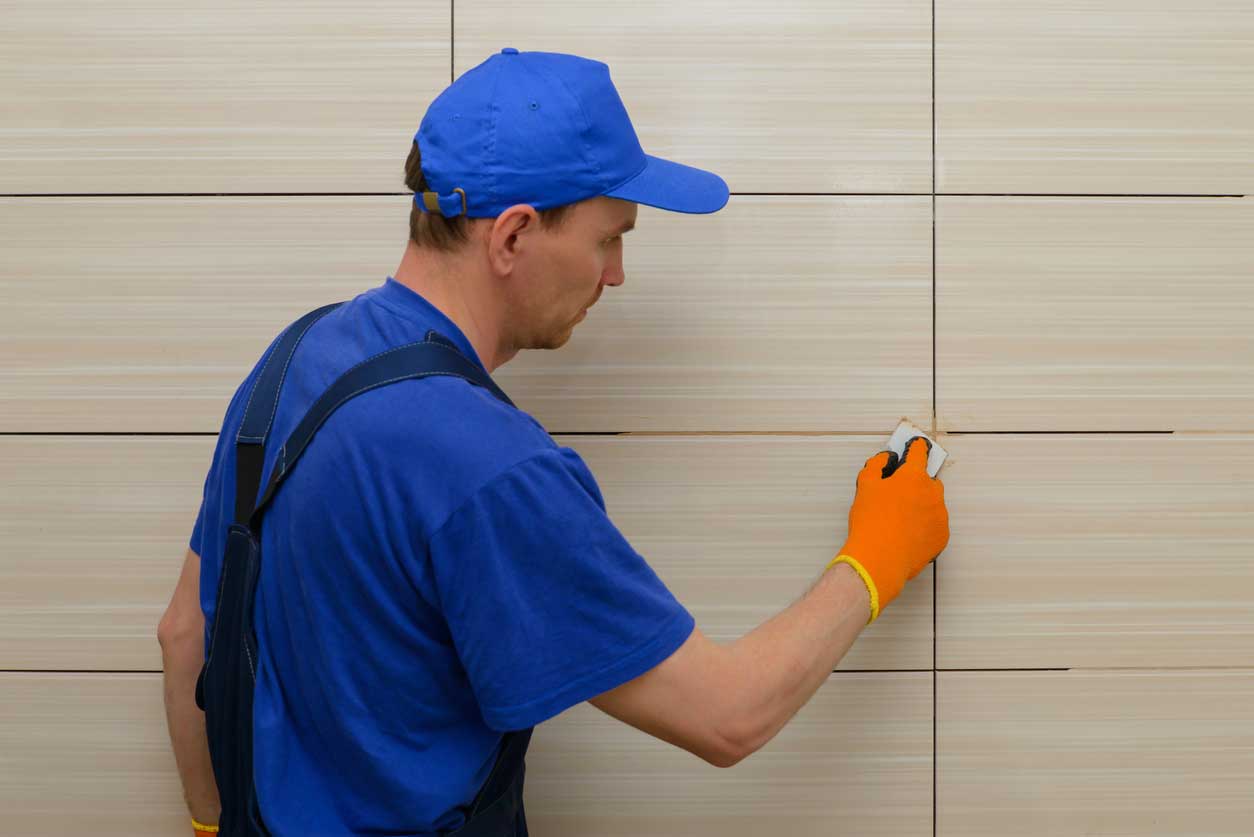 Tiles and grouts can transform your plainest kitchen and bathroom into a colorful and modern place. But over time, if they are not cleaned regularly, dirt will build up discoloring the surface. …read more .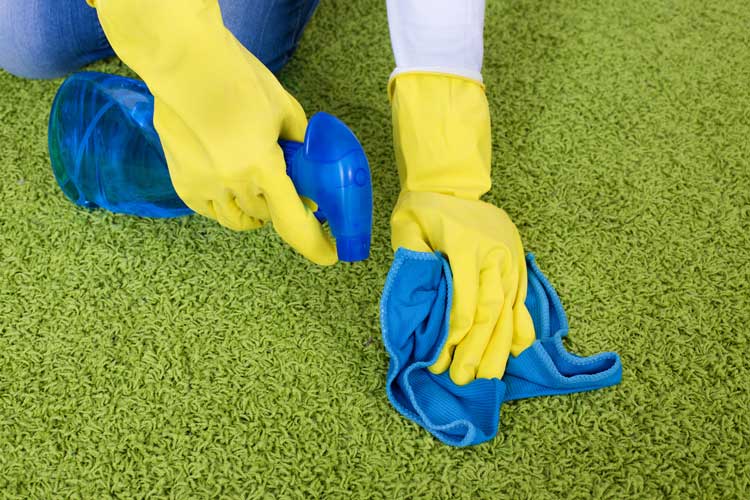 You can transform an average living room into an attractive place, by just adding a beautiful rug. Over a concrete, hard tile or wood floor, rugs provide comfort and warmth. …read more .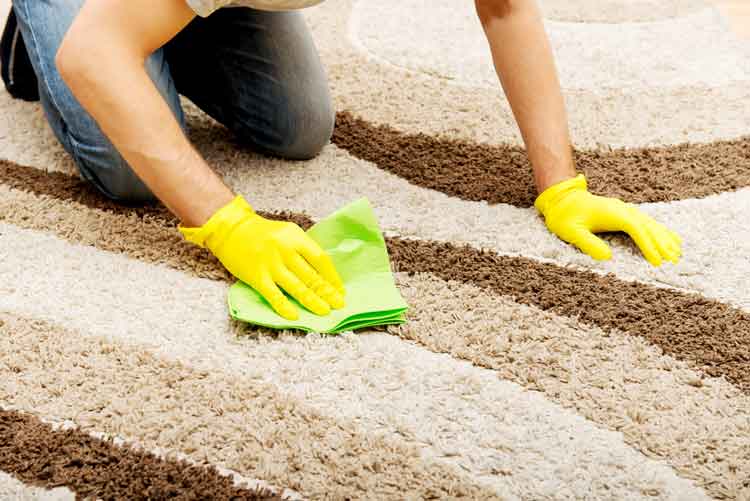 After getting a professional carpet cleaning service, it is necessary for homeowners to follow certain tips for maintaining their carpet till they schedule next service. It's easier to overlook the health and appearance of carpets once they get professional treatment. It should be avoided. …read more .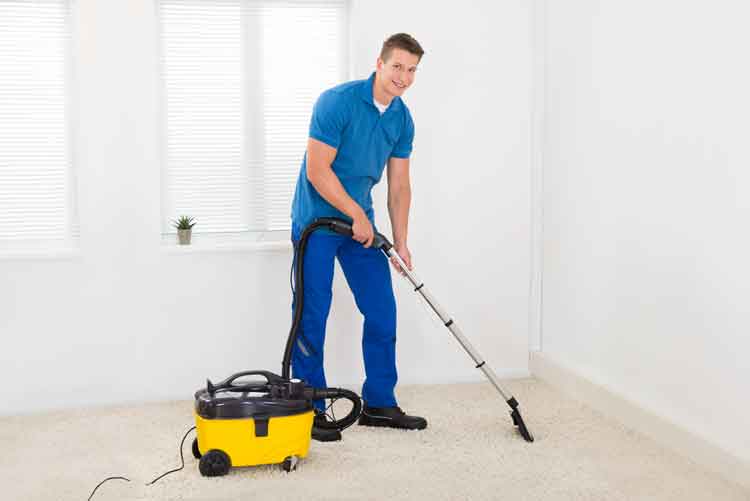 A plush and attractive carpet uplifts the elegance of your home. But sadly, it also attracts a lot of dust, dirt, and even pests and loses its look over time. To keep your carpet spotless and preserve as long as possible, you should clean it regularly. …read more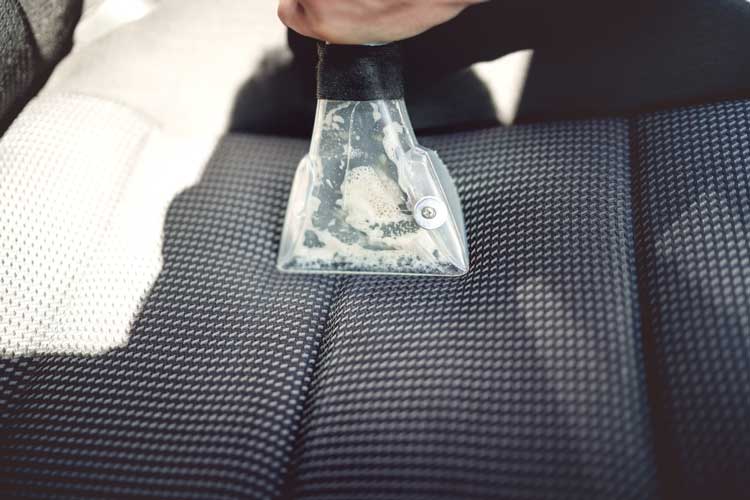 Upholstered furniture is a valuable investment made to improve comfort and aesthetics of a home. Cleaning your upholstered sofa, chair or couch regularly will help you enhance your home or office interiors. If not, they become a source of dirt, germs, and other harmful airborne contaminants. …read more .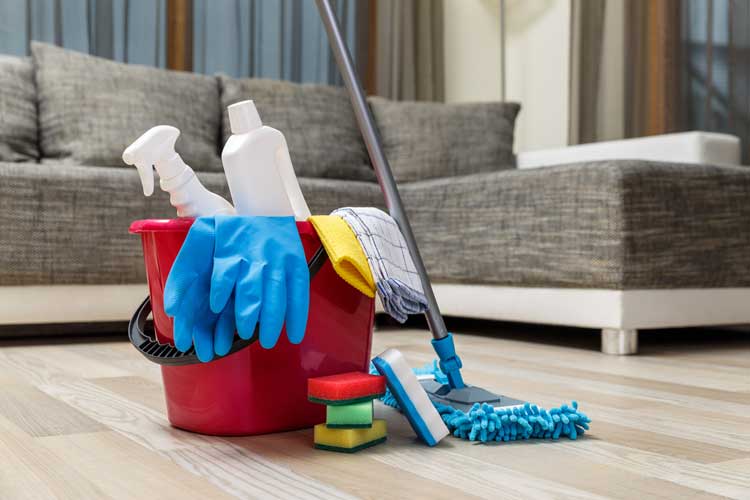 Furniture makes a home comfortable, while fine furnishings make a home elegant. You paid handsomely for your furniture so you would have a comfortable couch waiting for you when you need a quiet corner or a place to enjoy your favorite TV show. Probably, when you first bought this furniture home, you would have given a lot of care and attention not letting even dust on the surface. …read more .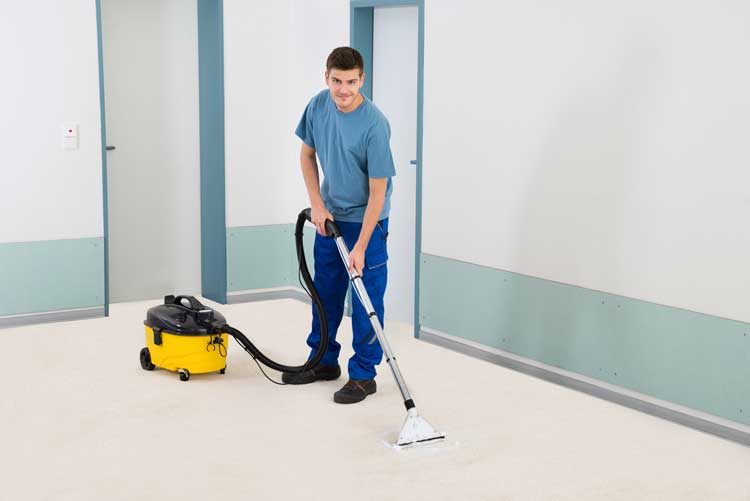 A rug adds color and warmth to any cold, concrete floor surface. Over time it can accumulate dust, allergens and weekly vacuuming may not be sufficient. You need to give deep cleaning with right tools and cleaning methods. In such cases, relying on a Professional Cleaning service is the most suitable choice. …read more .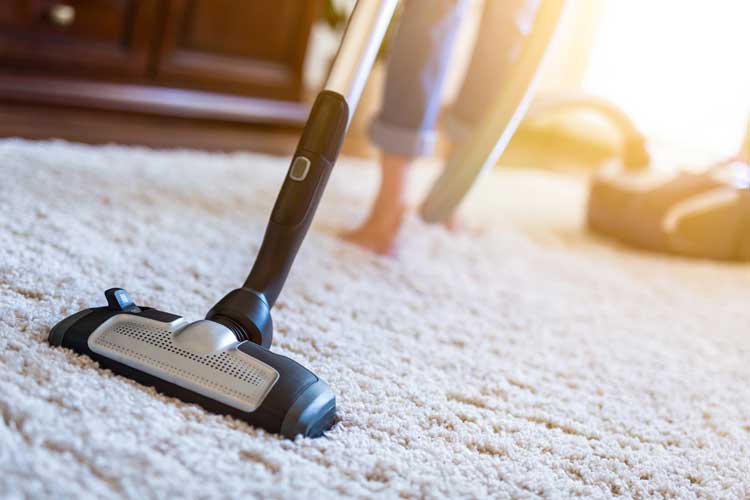 Carpets not only enhance aesthetics of your home but can make any place warm and inviting. An important component of your living space, your carpet naturally becomes a host for different types of dirt. With more foot traffic, it is required your carpet gets frequent cleaning. …read more .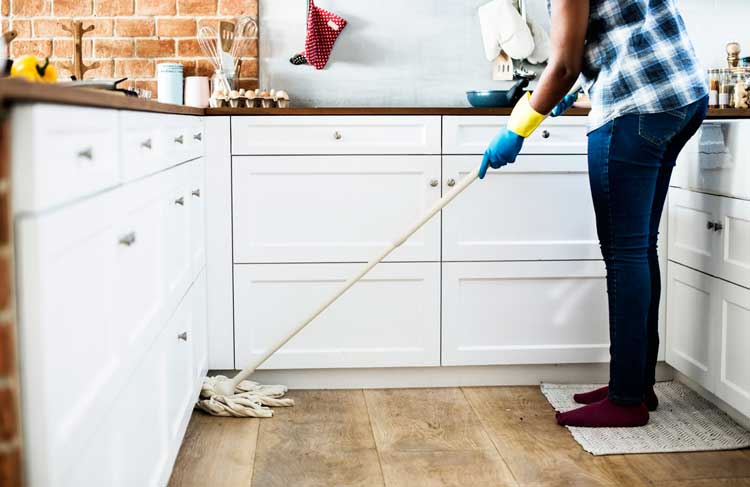 The housing market is booming in South Australia – with families, couples, and Millennials scouring the streets for properties. They crave space; they want style; they dismiss your home every single time. As you step onto the carpets (feeling …read more .
Time is the enemy of all things – including your furnishings. Every hour reveals a new scuff and a new stain. You try to protect the endless stretches of fabric, suede, and leather but your attempts never quite succeed. The fibres just can't …read more .