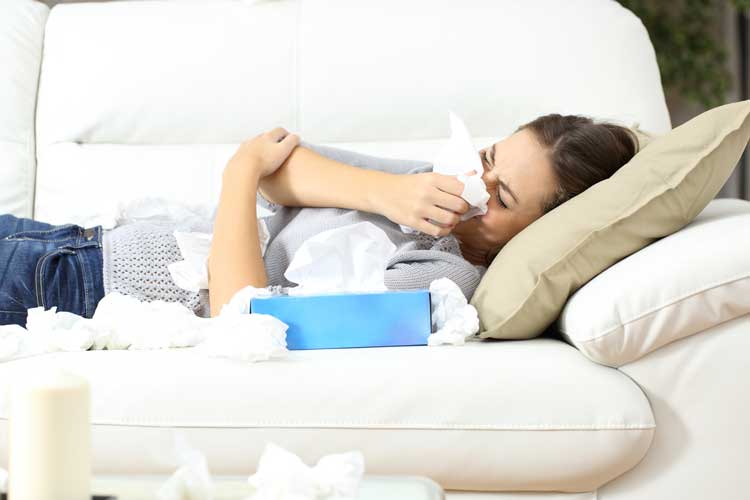 The transition from summer to winter can cause unwanted allergies for many. Talking about seasonal allergies, they can impact your daily routine and take time to heal. …read more .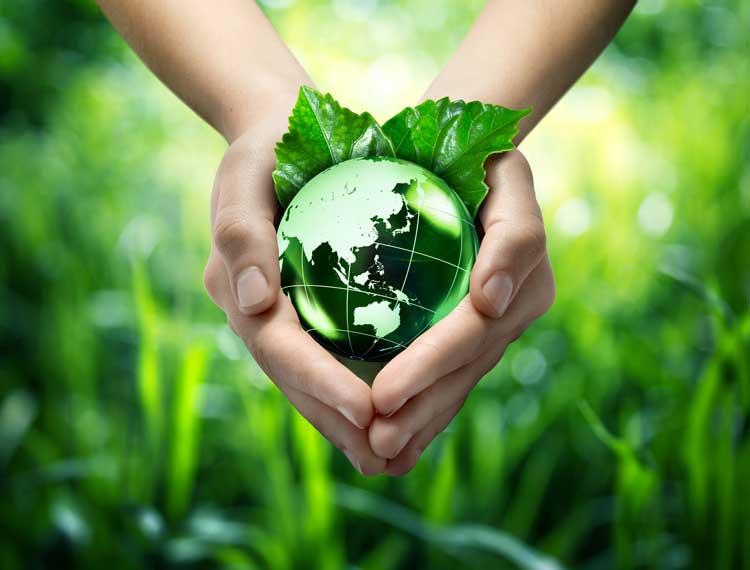 Going green is one of the best decisions you can make. But proper care should be taken while cleaning your home. It all comes down to the cleaning products your professional service providers use for your rug, carpet, or upholstery cleaning. …read more .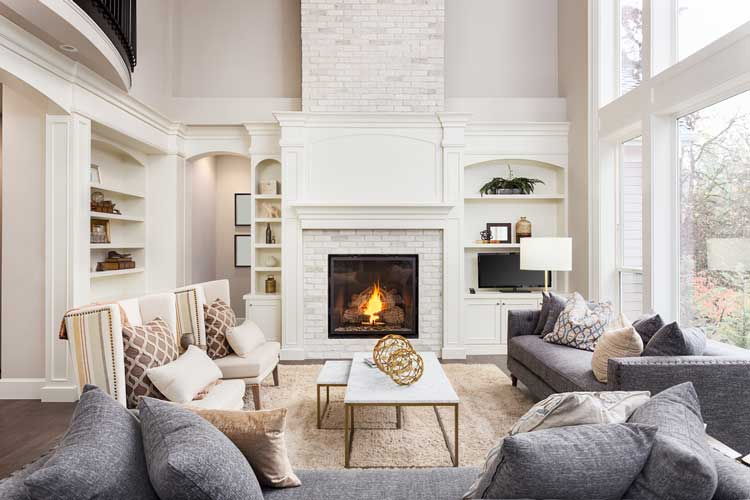 Are you planning to add or replace your area rug? Here are some trending modern rug styles for 2018. From bold to contemporary, you will find no shortage choosing from different varieties of textures, patterns, styles, and designs. …read more .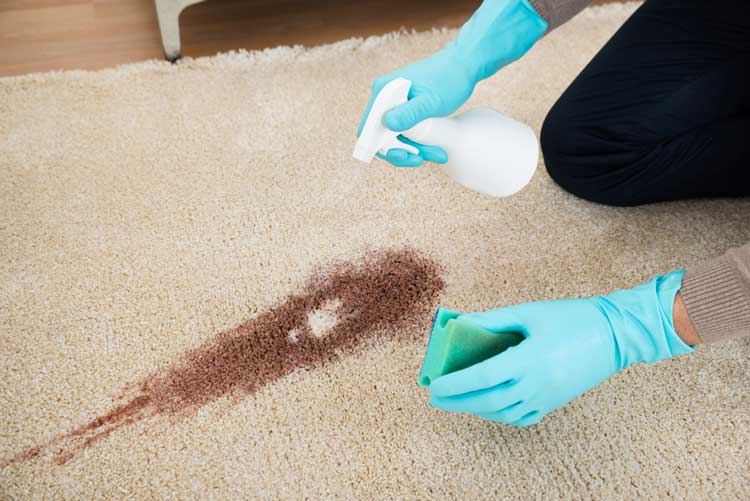 You cannot avoid occasional spills, they are inevitable. Whether it's coffee, nail color, or red wine, it is not easy to remove a stain, once you have them over your carpet. …read more .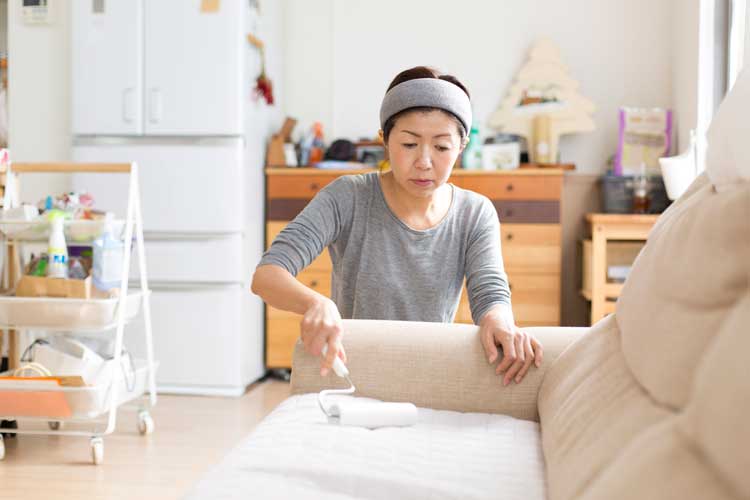 A piece of chewing gum can easily find its way on your carpet, upholstery, or any place in your home. Unfortunately, if that piece of gum is mashed into your upholstery or the carpet, you will have a tough time dealing with the mess. …read more .
It is one of a homeowner's worst nightmares – a flood. Water in a home can do some serious damage. It can ruin your most special possessions and it can also severely affect the structure of your home. Water in your home, even in small …read more .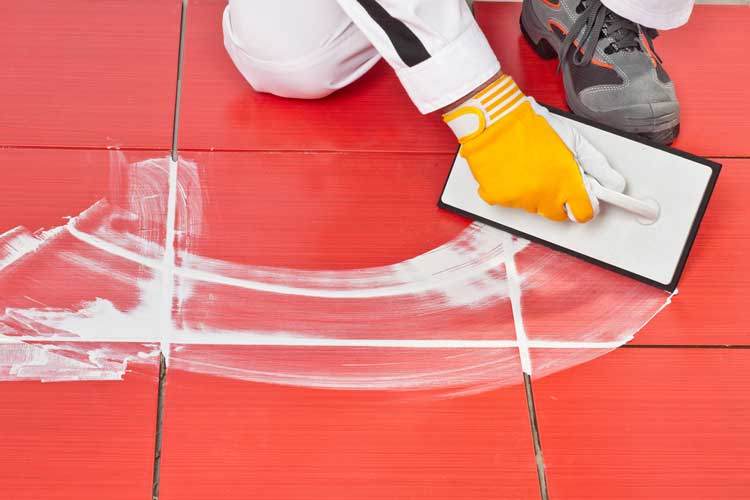 Tile floors improve the aesthetics of your home. But over time, dirt and soil get trapped in the pores of grout making the surface appear unclean and greasy. It's good if you are regularly cleaning and scrubbing the floor. …read more .